Professional carpet cleaning is a vital aspect of maintaining a clean and healthy indoor environment for any home or business. The cost of these services can vary significantly based on several key factors. Whether you're a homeowner looking to refresh your living space or a business owner aiming to maintain a professional appearance, understanding the variables that influence carpet cleaning costs in Brisbane is essential. In this guide, we will delve into the factors that play a pivotal role in determining the cost of professional carpet cleaning in this vibrant Australian city.
Pricing Structure for Professional Carpet Cleaning in Brisbane
The pricing structure for professional carpet cleaning in Brisbane is typically based on several key factors. These factors include the size of the carpeted area, the cleaning method chosen (such as steam cleaning or dry cleaning), the level of soiling or staining, and whether any additional services like stain removal or carpet protection are requested. Additionally, residential and commercial carpet cleaning may have distinct pricing tiers. To get an accurate quote for your specific needs, it's advisable to contact local carpet cleaning companies in Brisbane and discuss your requirements with them.
Cost of Professional Carpet Cleaning: Factors to Consider
Carpet Area: The size of the carpeted area to be cleaned plays a significant role in determining the cost.
Cleaning Method: Different cleaning methods, such as steam cleaning, dry cleaning, or encapsulation, may have varying price points.
Soiling and Stains: The level of soiling and the presence of stubborn stains can affect the cost, as more intensive cleaning may be required.
Residential vs. Commercial: Commercial carpet cleaning services may have different pricing structures compared to residential services.
Additional Services: Services like stain removal, odour elimination, or carpet protection treatments may add to the overall cost.
Frequency: Regular maintenance contracts might offer cost savings compared to one-time deep cleaning.
Location: Your geographic location within Brisbane can also impact pricing due to varying market dynamics.
Company Reputation: Established and reputable carpet cleaning companies may charge higher rates based on their expertise and quality of service.
Seasonal Demand: Prices may fluctuate based on seasonal demand, so timing your cleaning can sometimes result in cost savings.
Carpet Cleaning Methods and Their Price Variations
Professional carpet cleaning offers various methods, each with its own set of advantages and price ranges. Common methods include steam cleaning, dry cleaning, and encapsulation. Steam cleaning, also known as hot water extraction, is highly effective and may have a moderate to higher cost due to its thoroughness. Dry cleaning methods, like bonnet or powder cleaning, can be more budget-friendly but may not achieve the same deep cleaning as steam cleaning. Encapsulation, often used for maintenance, tends to fall in the mid-range price category. The choice of cleaning method should be based on your specific carpet type, level of soiling, and budget considerations. Consulting with a professional cleaner can help you determine the best method for your needs and budget.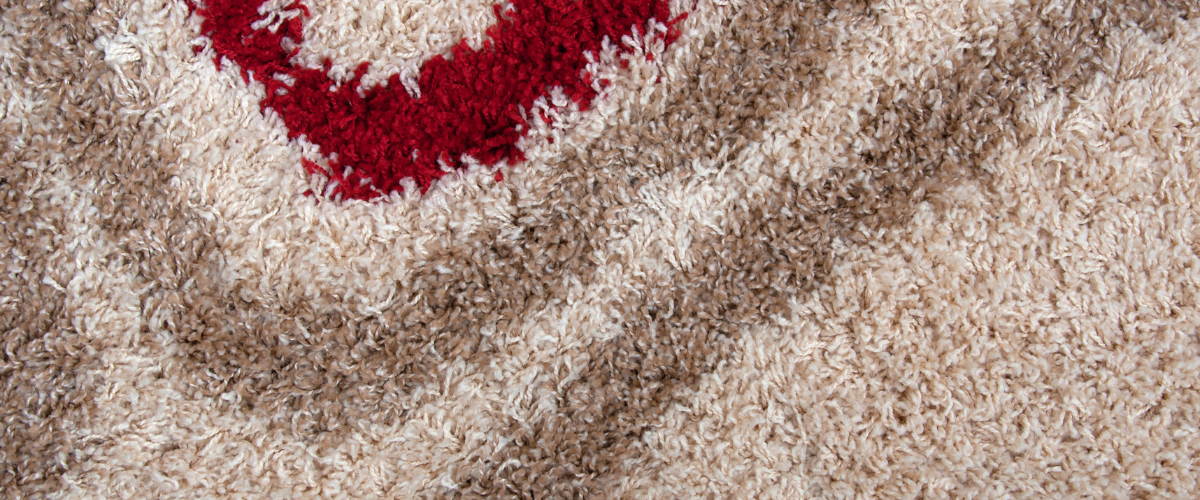 Residential vs. Commercial Carpet Cleaning: Cost Differences
When it comes to carpet cleaning, residential and commercial services can vary significantly in terms of cost. Residential carpet cleaning is typically priced based on the size of the area to be cleaned, the cleaning method chosen, and any additional services required. It often comes at a lower per-square-foot cost compared to commercial services. Commercial carpet cleaning, on the other hand, involves larger spaces, higher foot traffic, and sometimes more specialised equipment. As a result, it tends to have a higher overall cost. The key difference in pricing arises from the scale and complexity of the job, making it essential for customers to seek quotes tailored to their specific residential or commercial needs.
Special Packages and Discounts
Professional carpet cleaners often provide special packages or discounts for customers looking to have multiple rooms or areas cleaned. These packages can include deals for whole-house carpet cleaning or cleaning multiple rooms at a reduced rate per room. Such offers can be a cost-effective way to ensure a consistent and fresh look throughout your home or business space. These discounts may also extend to additional services, such as upholstery cleaning or rug cleaning when bundled with carpet cleaning. To take advantage of these cost-saving options, it's advisable to inquire with your chosen cleaning company about any available packages or promotions.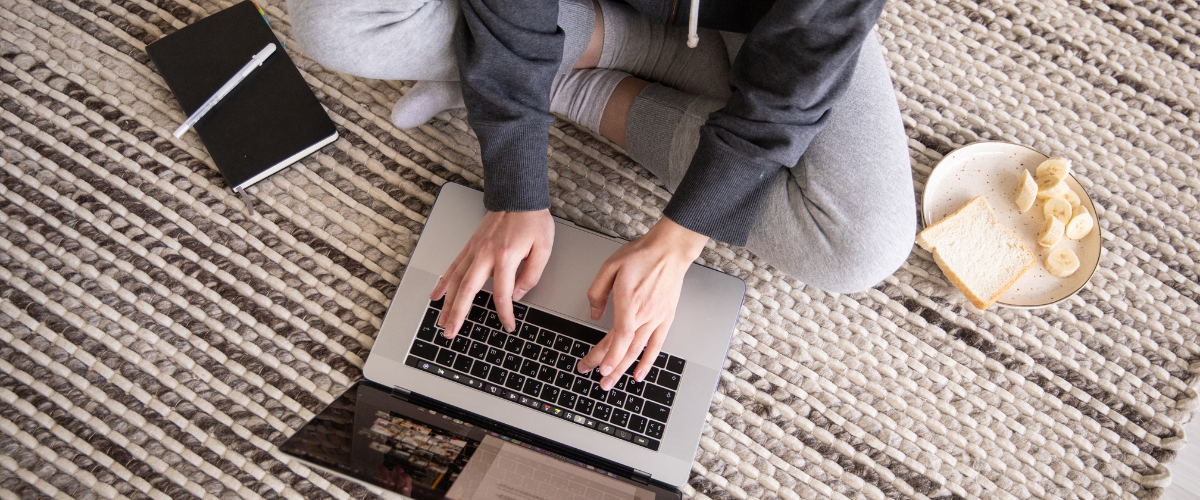 Eco-Friendly Carpet Cleaning Options
#1 Green Cleaning Solutions: Many eco-conscious carpet cleaning companies offer plant-based or biodegradable cleaning solutions. These options are typically safe for the environment and may not cost significantly more than traditional cleaning solutions.
#2 Dry Carpet Cleaning: Dry carpet cleaning methods, like using absorbent compounds, require minimal water and can be considered environmentally friendly. They often come at a similar price point to other methods.
#3 Low Moisture Cleaning: Low moisture cleaning techniques use less water, reducing environmental impact. Prices for this method are often competitive with traditional cleaning.
#4 DIY Eco-Friendly Solutions: Some homeowners opt for eco-friendly DIY cleaning solutions, such as vinegar and baking soda. These options are usually cost-effective but may require more effort.
#5 Certified Green Cleaning: Look for carpet cleaning companies with eco-friendly certifications, like Green Seal. While these services may come with a slight premium, they offer peace of mind about their environmental commitment.
How Soiling Affects Cleaning Costs
The level of soiling or staining on your carpets can significantly impact the cost of cleaning. Heavily soiled carpets or those with stubborn stains often require more time, effort, and specialised cleaning solutions to achieve satisfactory results. Consequently, professional carpet cleaning services are likely to charge higher rates for such challenging tasks. Conversely, lightly soiled carpets with minimal staining may be cleaned more quickly and cost less. It's essential to communicate the condition of your carpets accurately to the cleaning provider to ensure you receive an accurate quote and the most effective cleaning process for your specific needs.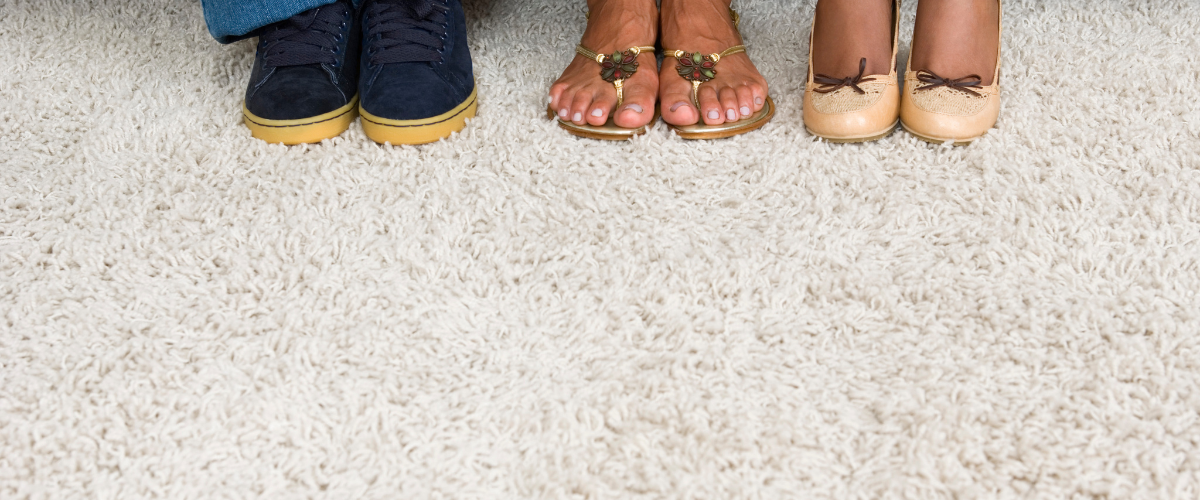 Cost-Saving Tips for Professional Carpet Cleaning
Customers can save money on professional carpet cleaning by considering a few key strategies. First, inquire about package deals or discounts for multiple services or rooms. Second, schedule your cleaning during off-peak times or seasons when cleaning companies may offer lower rates. Third, perform regular maintenance to prevent heavy soiling and staining, reducing the need for deep cleaning. Fourth, compare quotes from multiple reputable cleaning providers to find the best value for your budget. Lastly, discuss your specific cleaning goals with the provider to ensure that you're paying for services tailored to your needs, avoiding unnecessary costs while maintaining high-quality results.
Professional Carpet Cleaning in Brisbane: Revitalise Your Space
Professional carpet cleaning in Brisbane offers a transformative solution for businesses and homeowners alike. With expert services tailored to the unique needs of this vibrant Australian city, you can revitalise your space, enhance indoor air quality, and extend the life of your carpets. Brisbane's trusted cleaning professionals bring advanced techniques, eco-friendly options, and a commitment to excellence to every project. Whether you're a business owner looking to create a welcoming environment for customers or a homeowner seeking a refreshed living space, professional carpet cleaning in Brisbane ensures your carpets look their best and contribute to a healthier and more comfortable atmosphere. Experience the difference of a professionally cleaned carpet in the beautiful backdrop of Brisbane, where cleanliness meets unparalleled freshness.