Upholstered furniture is a valuable and often cherished part of any home's decor, providing comfort and style. However, over time, upholstery can accumulate dust, dirt, stains, and allergens, affecting both its appearance and the indoor air quality of your living spaces. Upholstery cleaning is the solution to maintaining the cleanliness, beauty, and longevity of your furniture. In this discussion, we will explore the importance of upholstery cleaning, its benefits, and the methods used to keep your furniture looking and feeling its best. Whether you have a sofa, armchair, or other upholstered pieces, understanding the significance of upholstery cleaning can help you make informed decisions for a healthier and more appealing home environment.
How Often Should You Clean Your Upholstery?
The frequency of upholstery cleaning depends on several factors, including your lifestyle, the type of upholstery, and the level of use. Generally, it is recommended to clean your upholstery every 12 to 24 months as a preventive measure. However, in households with pets, children, or individuals with allergies, more frequent cleaning, such as every 6 to 12 months, may be necessary to ensure a healthy and clean living environment. Regular vacuuming and immediate spot cleaning can also extend the time between professional cleanings. Upholstery cleaning not only removes dirt and stains but also helps maintain the fabric's integrity and prolong the life of your furniture.
Benefits of Professional Upholstery Cleaning
Improved Air Quality: Cleaning removes allergens, dust mites, and pollutants trapped in upholstery, leading to better indoor air quality.
Enhanced Appearance: Professional cleaning rejuvenates the fabric's colour and texture, making your furniture look like new.
Prolonged Lifespan: Regular cleaning helps prevent wear and tear, extending the life of your upholstery.
Odour Removal: Effective cleaning eliminates unpleasant odours, leaving your furniture smelling fresh.
Allergen Reduction: Removing allergens can provide relief for individuals with allergies or respiratory issues.
Stain Removal: Tough stains and spills are effectively treated, restoring your upholstery's pristine condition.
Healthier Living Environment: Cleaner upholstery contributes to a healthier home environment for your family.
Preventive Maintenance: Regular cleaning prevents dirt buildup that can lead to irreversible damage.
Preservation of Investment: Upholstery cleaning safeguards your investment in quality furniture.
Professional Expertise: Trained technicians use specialised equipment and methods for optimal results.
Convenience: Hiring professionals saves you time and ensures thorough cleaning.
Customised Solutions: Experts tailor cleaning methods to your upholstery's specific fabric and needs.
a
Cleaning Methods for Different Upholstery Fabrics
Cleaning upholstery requires a tailored approach based on the type of fabric to ensure optimal results and preservation. Natural fabrics such as cotton can typically tolerate water-based cleaning solutions. Professional steam cleaning or gentle hand washing are suitable options. Synthetic fabrics like nylon and polyester are more durable and can easily withstand water-based cleaning methods. Steam cleaning or mild detergent solutions work well. Microfibre fabrics are also durable and can be treated with water-based cleaners or upholstery-specific cleaning solutions. More stubborn stains can even be gently scrubbed then blotted.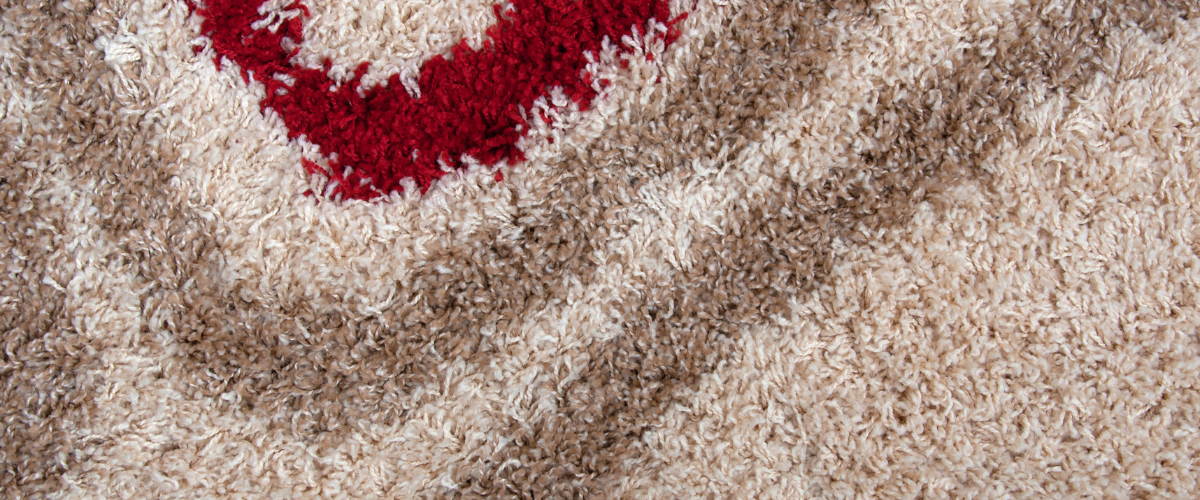 When it comes to delicate fabrics like silk and velvet a more gentle approach is required and water based cleaning should be avoided. Dry cleaning or vacuuming with a soft brush attachment is often recommended.
Finally, Leather and suede upholstery both require specialised care. For leather a mild soap and water solution can be used for cleaning, followed by leather conditioner to maintain its suppleness. When cleaning suede avoid moisture and use a suede brush or dry cloth instead. It's essential to consult the manufacturer's recommendations or seek professional advice to determine the best cleaning method for your specific upholstery fabric, as improper cleaning can damage or discolour the material.
Commonly Removed Stains and Odours
Professional upholstery cleaning offers effective solutions for eliminating a range of common stains and odours. This includes food and beverage stains, which often result from spills and can affect the upholstery's appearance. Additionally, pet stains and odours caused by accidents can be stubborn, but upholstery cleaning experts have the tools and techniques to effectively remove both stains and odours associated with pet mishaps.
Furthermore, upholstery can accumulate dirt and grime over time, particularly in high-traffic areas. Professional cleaning can revitalise your upholstery, leaving it looking and smelling fresh. Smoke odours, whether from cigarettes, cigars, or cooking, can be absorbed by upholstery, but professional cleaning can help neutralise and remove these odours, ensuring your upholstery smells clean.
Upholstered furniture is also prone to trapping allergens and dust mites, which can affect indoor air quality. Professional cleaning can help eliminate these allergens, creating a healthier living environment. In damp or humid conditions, upholstery may develop mould and mildew, leading to unpleasant odours and potential health concerns. However, professional cleaning can effectively remove mould and mildew growth.
Accidental ink or marker stains can mar the appearance of upholstery, but expert cleaning methods can often remove or reduce these stains. Additionally, body oils and sweat can accumulate on upholstery over time, leaving behind stains and unpleasant odours. Professional cleaning can address these issues and refresh your furniture, ensuring it looks and smells its best.
Prolong and Preserve Your Furniture
Professional upholstery cleaning can significantly extend the lifespan of your furniture by addressing various factors that contribute to wear and tear over time. One of the key benefits of professional cleaning is the removal of accumulated dirt and dust particles that can grind against the fabric and fibres, causing abrasion. By eliminating this abrasive material, your upholstery experiences less wear and maintains its quality.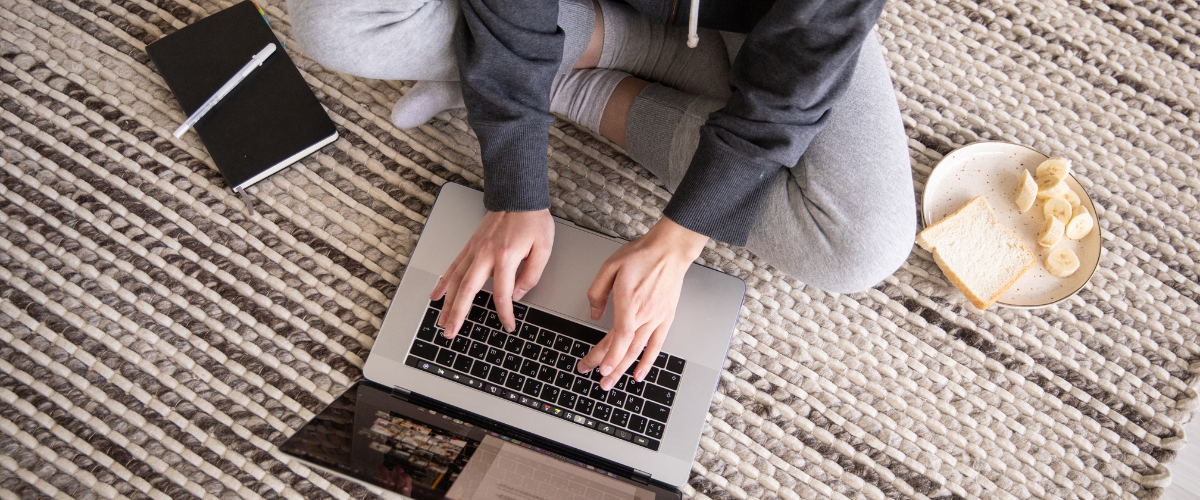 Furthermore, prompt removal of stains and spills during professional cleaning prevents them from setting into the fabric, where they can become more challenging to remove. This proactive approach prevents permanent damage and discolouration, ensuring that your furniture remains in excellent condition.
Upholstery can also harbour allergens like dust mites and pet dander, which can contribute to fabric deterioration through allergen-induced breakdown. Professional cleaning eliminates these allergens, creating a healthier environment for you and your family and helping to preserve your upholstery.
Additionally, many professional upholstery cleaning methods include fabric conditioning, which restores moisture to the upholstery. This conditioning prevents the fabric from becoming dry and brittle, reducing the likelihood of cracks and tears. Some professional cleaning services even offer stain protection treatments, which create a barrier against future stains. This proactive measure can significantly extend the life of your upholstery by preventing new stains from forming.
Lastly, routine cleaning helps maintain the original colours and patterns of your upholstery, keeping it looking vibrant and fresh. This preservation of appearance not only contributes to the longevity of your furniture but also enhances the overall aesthetic of your living space.
Health Benefits
Regular upholstery cleaning can offer various health benefits, particularly for households with allergies or respiratory issues. Here are some potential advantages:
# Allergen Reduction: Professional cleaning removes allergens like dust mites, pollen, and pet dander from upholstery, reducing allergen exposure and potential allergic reactions.
# Improved Air Quality: Cleaning upholstery removes airborne particles and allergens, leading to improved indoor air quality. This is especially crucial for individuals with asthma or respiratory conditions.
# Reduced Respiratory Symptoms: Cleaner upholstery can help alleviate symptoms like sneezing, coughing, and congestion in individuals sensitive to allergens, leading to better respiratory health.
# Prevention of Mould and Mildew: Upholstery cleaning can prevent the growth of mould and mildew, which can trigger respiratory issues. Mould removal is vital for maintaining a healthy indoor environment.
# Healthier Living Environment: Regular cleaning creates a healthier living space by reducing the presence of potential irritants and allergens, promoting overall well-being.
# Enhanced Sleep: Cleaner upholstery can contribute to better sleep quality, as allergen-free environments often result in more restful nights for those with allergies or asthma.
# Reduced Illness: Cleaner upholstery may reduce the likelihood of illness associated with indoor allergens, leading to fewer sick days and improved quality of life.
Precautions Prior and Post Cleaning
Before and after upholstery cleaning, homeowners should take certain precautions to ensure the best results.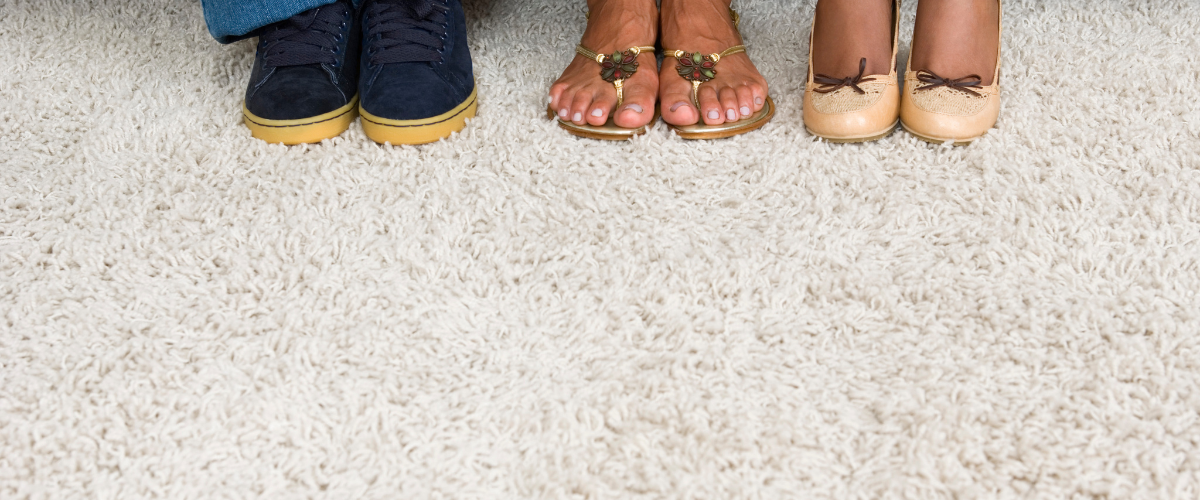 Always check the care labels attached to your furniture. They provide important information about the recommended cleaning methods and potential fabric restrictions. It is recommended to spot test all upholstery cleaning products in an inconspicuous area to check for fabric color fastness and any adverse reactions to cleaning products. Prior to applying a cleaning product, thoroughly vacuuming to remove loose dirt and debris will prevent dirt from becoming embedded during the cleaning process. Identifying and marking any visible stains or spots on your upholstery is also useful to ensure professional upholstery cleaners give them proper attention during cleaning.
After upholstery cleaning, it's essential to take additional precautions to maintain the results. It is essential to allow your furniture to fully dry before using it again. This will reduce the chance of resoiling or the formation of water marks. It will also help maintain the fabrics integrity and prevent mould growth. While the furniture is drying, it is important to maintain good ventilation to aid in the drying process and eliminate any residual cleaning odours.
Preventing Future Damage
To prevent future stains and damage to your furniture, consider upholstery protection treatments. These treatments create a protective barrier on the fabric, making it more resistant to spills and stains. Here are some options:
Stain Repellents: Stain repellent sprays or treatments can be applied to upholstery, creating a barrier that repels liquid spills, making them easier to blot up before they can penetrate the fabric.
Fabric Sealants: Fabric sealants can be used to seal the fibres of upholstery, making it less porous and more resistant to staining.
Scotchgard and Similar Products: Commercial products like Scotchgard offer fabric protection by repelling liquids and preventing stains from setting in.
It's important to note that while these treatments can be effective, they are not foolproof. Regular maintenance, prompt cleanup of spills, and periodic professional upholstery cleaning are still essential to keep your furniture in top condition.
Conclusion: Upholstery Cleaning
In conclusion, upholstery cleaning is a crucial aspect of maintaining a clean, healthy, and visually appealing living environment. Regular cleaning not only removes stains, odours, and allergens but also extends the lifespan of your furniture. It offers numerous benefits, from preserving the quality of upholstery fabrics to improving indoor air quality, especially for households with allergies or respiratory issues. While there are DIY cleaning methods, professional upholstery cleaning is often recommended for more thorough and effective results. By investing in upholstery cleaning and taking proper precautions, you can enjoy the comfort and beauty of your furniture for years to come.