Maintaining a clean and hygienic office environment is crucial for the well-being of employees and the overall productivity of a business. Office chairs, often overlooked, can harbour dirt, allergens, and bacteria over time. This is where office chair cleaning services come into play. These specialised services are designed to ensure that your office chairs are not only visually clean but also free from germs and allergens. In this guide, we'll explore the importance of office chair cleaning services, the methods they use, cost considerations, and other key aspects to help you make informed decisions for a healthier workspace.
Impact of Cleaning Frequency on Office Chair Hygiene
The frequency at which office chairs should be professionally cleaned is essential to maintain a clean and healthy workspace. Factors such as the office environment, the number of users, and the type of fabric or material used in the chairs play a role in determining the cleaning schedule. In high-traffic offices or spaces where chairs are shared among employees, more frequent cleaning, perhaps every few months, may be necessary. Regular cleaning not only preserves the appearance of the chairs but also helps eliminate allergens and germs, contributing to a healthier work environment. Finding the right balance between cleaning frequency and office chair maintenance is key to ensuring that your workspace remains hygienic and inviting.
Benefits of Professional Office Chair Cleaning Services
Enhanced Hygiene: Professional cleaning removes dirt, allergens, and germs, promoting a healthier workspace.
Prolonged Chair Lifespan: Regular cleaning extends the life of office chairs, reducing replacement costs.
Improved Appearance: Cleaning restores the look of chairs, creating a more appealing office environment.
Odour Removal: Elimination of odours makes the workspace more pleasant.
Stain Removal: Professional services effectively remove stubborn stains.
Allergen Reduction: Cleaning reduces allergens, benefiting employees with allergies.
Eco-Friendly Solutions: Many services offer environmentally friendly cleaning options.
Time Savings: Outsourcing cleaning tasks frees up employees' time for core work.
Customised Solutions: Services tailor cleaning methods to chair materials.
Compliance: Ensures chairs meet hygiene standards and regulations.
Health and Safety: Contributes to a safer work environment.
Cost-Efficiency: Prevents premature chair replacement, saving money in the long run.
Cleaning Methods for Office Chair Cleaning Services
Office chair cleaning services typically employ a combination of cleaning methods and products to ensure thorough and effective cleaning. The process usually starts with vacuuming to remove loose dirt and debris from the chairs. Stubborn stains receive pre-treatment with appropriate cleaning solutions. Steam cleaning is a common method, utilising hot water and cleaning agents to deep clean the chair's upholstery. High-pressure extraction equipment is then used to remove residues and contaminants after the cleaning agents break down dirt and stains. Some services include a sanitization step to eliminate germs and allergens, while specific stains are treated with spot cleaning techniques and specialised stain removers. To eliminate unpleasant odours, deodorising agents may be used, and chairs are thoroughly dried after cleaning to prevent mould or mildew growth. A final inspection ensures that all cleaning requirements have been met and that chairs are ready for use. Cleaning products used by these services are selected based on the chair's material and specific cleaning needs, ensuring both cleanliness and chair preservation.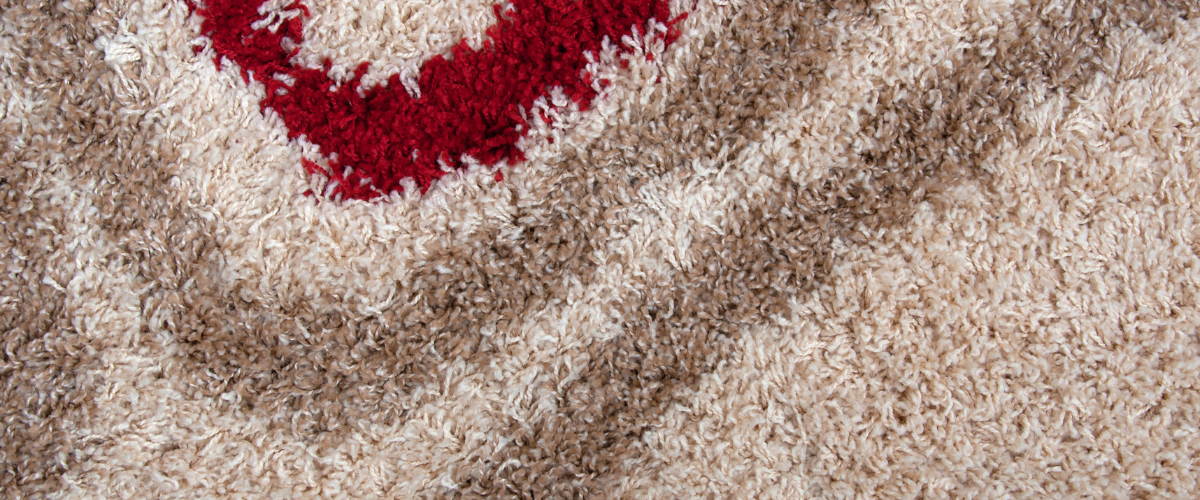 Cost of Office Chair Cleaning Services in Australia
The cost of office chair cleaning services in Australia can vary depending on several factors, including the type of chair, the quantity of chairs, and the service provider's pricing structure. On average, you can expect to pay around $15 to $30 per chair for professional cleaning. However, the cost may be lower for larger quantities of chairs. High-end chairs or chairs with complex designs may incur additional charges due to the intricacy of the cleaning process. It's advisable to request quotes from several cleaning service providers to compare prices and find the best option that suits your business's specific needs and budget.
How Long Does It Take?
The duration of the typical office chair cleaning process can vary depending on several factors, including the number of chairs being cleaned, the cleaning method used, and the service provider's efficiency. On average, cleaning one office chair may take approximately 15 to 30 minutes. This means that for a set of chairs, the process can range from a few hours to an entire workday for larger quantities.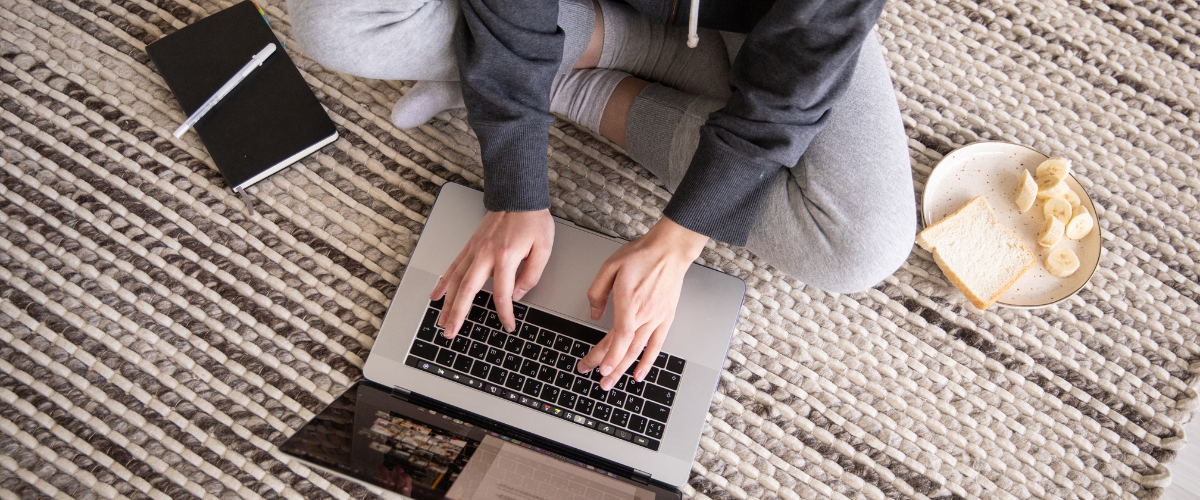 Many professional office chair cleaning services understand the importance of minimising disruption to the workplace, so they offer flexible scheduling options. Some providers can perform cleaning tasks outside of regular office hours, such as evenings or weekends, to ensure minimal interference with daily operations. It's advisable to coordinate with the cleaning service to determine a convenient time that suits your business's needs and ensures a seamless and efficient cleaning process.
Ensuring Minimal Disruption in the Workplace
To minimise disruption to the office environment during chair cleaning, professional office chair cleaning services often implement the following measures:
# After-Hours Cleaning: Cleaning can be scheduled outside of regular office hours, such as evenings or weekends, to avoid interrupting daily operations.
# Quick Drying Methods: Utilisation of quick-drying cleaning methods and products to reduce downtime and allow chairs to be ready for use promptly.
# Efficient Teams: Sending efficient and well-trained cleaning teams to complete the task swiftly.
# Pre-Notification: Providing advance notice to employees about the cleaning schedule to allow them to prepare for temporary chair unavailability.
# Sectional Cleaning: Cleaning chairs in sections or phases to ensure that there are always available chairs for employees to use.
# Temporary Seating: Offering temporary seating solutions, such as spare chairs or seating alternatives, for employees to use during the cleaning process.
By implementing these measures, professional chair cleaning services aim to keep disruption to a minimum, allowing businesses to maintain productivity while ensuring clean and refreshed office chairs.
Are There Warranties or Guarantees?
Many office chair cleaning service providers offer warranties or guarantees to provide assurance to their clients. These warranties typically include: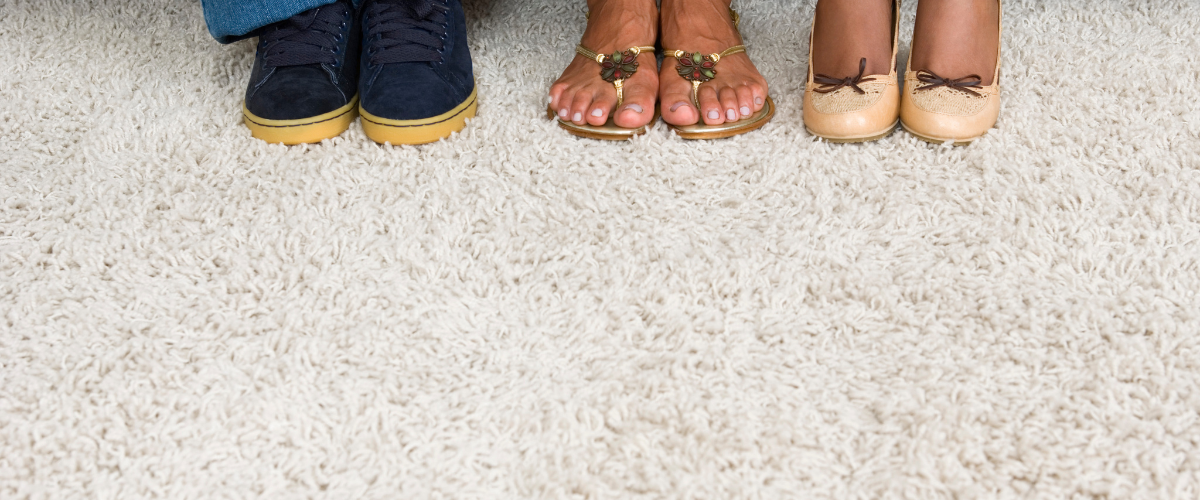 Satisfaction Guarantee: Most providers ensure that clients are satisfied with the cleaning results. If any issues arise post-cleaning, they may return to address them at no additional cost.
Service Quality Guarantee: Guarantees often cover the quality of cleaning services, assuring that chairs are thoroughly cleaned and sanitised to meet industry standards.
Stain Removal Guarantee: Some providers offer guarantees on stain removal, promising to remove or significantly reduce stains. If stains reappear within a specified time, they may return to treat them again.
Timeliness Guarantee: Providers may guarantee timely service, ensuring that the cleaning process won't cause unnecessary delays for the business.
It's essential for clients to inquire about the specific warranties or guarantees offered by their chosen office chair cleaning service provider and to have the terms and conditions in writing for clarity and accountability.
Ongoing Cleaning and Maintenance Plans
Many office chair cleaning companies provide ongoing maintenance plans or recurring cleaning schedules tailored to businesses' needs, ensuring that office chairs remain consistently clean and well-maintained. These plans offer several benefits, including scheduled cleanings at intervals that suit the business, whether it's weekly, monthly, or quarterly. Ongoing maintenance plans often come with cost advantages, offering discounted rates compared to one-time cleanings. They also provide convenience, as businesses don't need to worry about scheduling individual cleanings or remembering when maintenance is due; the service provider takes care of it. Regular cleaning can extend the lifespan of office chairs, reducing the need for premature chair replacements and promoting a healthier workspace by reducing allergens, dust, and germs that can accumulate over time. Businesses looking to maintain clean and hygienic office chairs over the long term can inquire with their chosen cleaning service provider about the availability of ongoing maintenance plans and schedules tailored to their specific needs.
Conclusion: Office Chair Cleaning Services
In today's dynamic business world, maintaining a clean and healthy office environment is essential for both employee well-being and a positive impression on clients and visitors. Office chair cleaning services offer businesses a convenient and effective solution to keep their workspace chairs in top condition. From ensuring cleanliness and hygiene to extending the lifespan of office chairs, these services provide numerous benefits. Whether you need a one-time deep clean or an ongoing maintenance plan, office chair cleaning services in Australia can help you achieve a more inviting and productive workplace. Consider reaching out to a professional service provider to experience the advantages of clean and well-maintained office chairs for your business.