Pet urine odour removal is a common concern for pet owners and households with pets. The presence of pets can lead to occasional accidents, and if not addressed promptly and properly, these accidents can result in persistent and unpleasant odours. The challenge lies in not only eliminating the odour but also preventing it from recurring. In this guide, we'll explore various methods, both DIY and professional, for tackling pet urine odours effectively. Whether you're dealing with carpet, furniture, or other surfaces, understanding the best practices for pet urine odour removal is essential to maintain a fresh and odour-free living environment for both you and your pets.
How to Identify the Source of Pet Urine odours
Identifying the source of pet urine odours is a crucial first step in effective pet odour removal. These odours can permeate various surfaces and may not always be visible to the naked eye. To pinpoint the source of the issue, consider using the following methods:
Visual Inspection: Begin by visually inspecting the areas where the odour seems to be most concentrated. Look for discoloured spots, stains, or wet patches on carpets, floors, or furniture.
Blacklight: A blacklight can reveal hidden urine stains that are otherwise invisible. Under UV light, urine stains often glow, making them easier to detect.
Nose Test: Use your sense of smell to trace the odour. Get down to your pet's level and follow your nose to the source. Keep in mind that urine can penetrate surfaces and spread, so be thorough in your search.
Professional Inspection: If you're unable to locate the source or suspect that odours have permeated subfloor or walls, consider hiring a professional inspector who specialises in pet odour detection.
Once you've identified the source of the pet urine odours, you can move on to effective removal methods tailored to the specific surfaces and materials affected.
Effective Methods for Pet Urine Odour Removal from Carpets and Furniture
Pet urine odours can be particularly stubborn, but there are effective methods to eliminate them from carpets and furniture. Here are some steps to follow for successful odour removal:
Blot and Soak: Immediately after discovering a fresh urine stain, blot up as much of the urine as possible using paper towels or a cloth. Apply gentle pressure to absorb the liquid. Avoid rubbing, as it can push the urine deeper into the fabric.
Enzymatic Cleaners: Enzymatic cleaners are specifically designed to break down the proteins in urine, eliminating both the odour and the stain. Follow the product's instructions for application, and ensure the cleaner penetrates the affected area.
Vinegar and Baking Soda: For a DIY solution, mix equal parts water and white vinegar. Apply the mixture to the urine stain, then sprinkle baking soda over it. Let it sit for 15-30 minutes, then blot and vacuum.
Hydrogen Peroxide: Mix hydrogen peroxide (3%) with a small amount of dish soap and apply it to the stain. Blot the area with a cloth, and rinse with water.
Steam Cleaning: Rent or use a steam cleaner designed for carpets and upholstery. The high-temperature steam can help break down and remove urine odours.
Professional Cleaning: Consider hiring a professional carpet and upholstery cleaning service, especially for deep-set or severe odours.
odour Neutralizers: After cleaning, use an odour neutralizer designed for pet odours to ensure any lingering scents are completely eliminated.
Prevention: To prevent future accidents, use pet-friendly deterrent sprays or training methods to discourage your pet from soiling the same area.
Consultation: If odours persist or are deeply embedded, consult with a professional cleaner or odour removal specialist for a customised solution.
Effective pet urine odour removal from carpets and furniture involves a combination of prompt action, the right cleaning agents, and thorough cleaning techniques.
DIY Home Remedies for Pet Urine odour Removal
There are several DIY home remedies for pet urine odour removal, and their effectiveness can vary depending on the severity of the issue. Common home remedies include using white vinegar and baking soda, hydrogen peroxide, or a mixture of water and dish soap. While these remedies can help alleviate mild odours and stains, they may not be as effective for deep-set or long-standing urine odours. Enzymatic cleaners specifically designed for pet urine tend to yield better results in such cases. Additionally, it's crucial to thoroughly blot and clean the affected area, and in some cases, multiple applications may be required. Overall, the success of DIY home remedies depends on the diligence of the cleaning process and the extent of the odour contamination.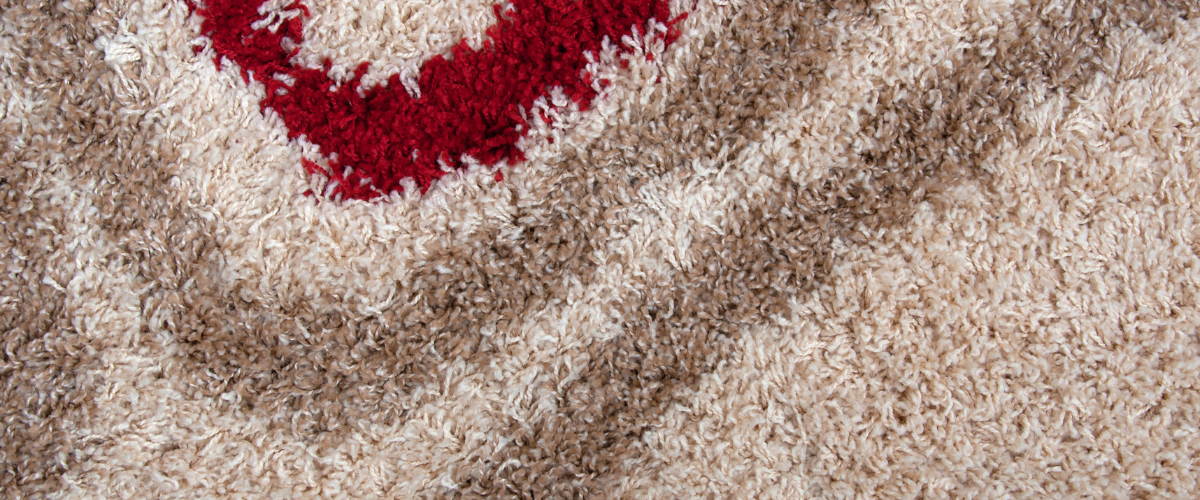 Professional Pet Urine odour Removal Services
Professional services for pet urine odour removal offer comprehensive solutions for tackling stubborn odours and stains effectively. There are several specialised options available. Professional cleaning services are a great first option and offer carpet, upholstery or area rug cleaning depending on the source of the odour. Professional cleaners use specialised equipment and pet-friendly products to thoroughly clean and deodorise without damaging flooring or upholstery. An alternative to cleaning is odour Neutralisation. Professional companies offer advanced odour-neutralising techniques that eliminate odour at the molecular level, ensuring long-lasting results that are also pet friendly. Finally, enzymatic cleaners are another option. They are designed to break down and digest the components of pet urine, effectively eliminating the source of the odour.
The choice of service depends on the affected surfaces and the extent of the odour issue. Professional pet urine odour removal services typically offer a higher level of effectiveness compared to DIY methods and ensure a fresh, odour-free living environment.
Health Risks of Lingering Pet Urine odours
Lingering pet urine odours in the home can pose several health risks to both humans and pets. These risks include: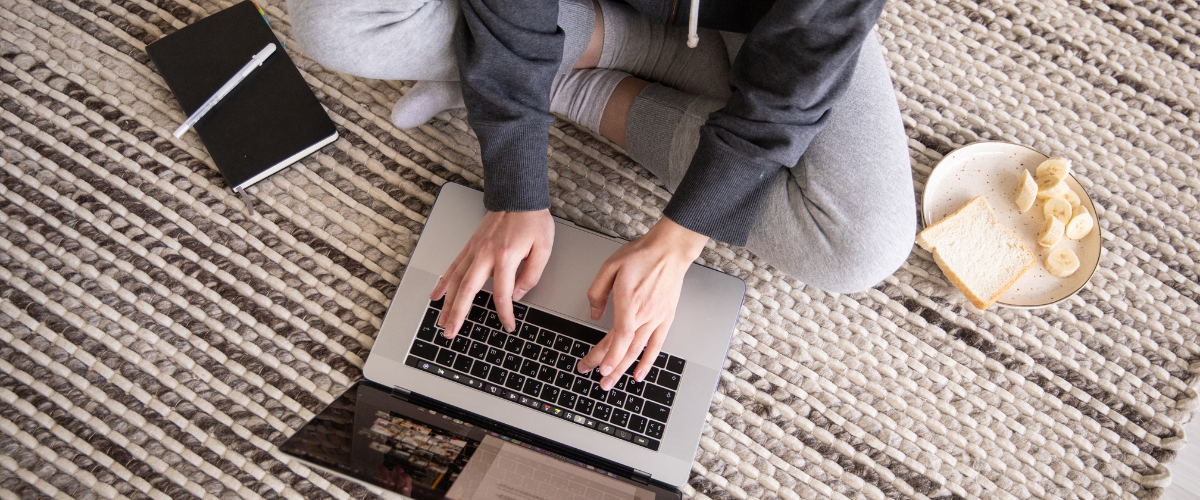 Respiratory Issues: Inhaling volatile organic compounds (VOCs) released by urine odours can irritate the respiratory system, leading to symptoms like coughing, sneezing, and exacerbating conditions such as asthma.
Allergies: Lingering odours can also trigger allergies, especially in individuals who are sensitive to pet dander and allergens. Symptoms may include itchy eyes, runny nose, and skin rashes.
Bacterial Growth: Pet urine can provide a breeding ground for bacteria, which can thrive in the moist environment. This bacterial growth can lead to the spread of infections and contribute to an unhealthy living environment.
Mould and Mildew: Lingering moisture from pet urine can encourage the growth of mould and mildew, which can further exacerbate respiratory problems and lead to more significant health concerns.
Stress and Anxiety: Persistent pet urine odours can cause stress and anxiety in both pets and humans, affecting overall mental and emotional well-being.
It is crucial to address pet urine odours promptly to mitigate these health risks and maintain a healthy, comfortable living environment for all occupants of the home.
Dealing with Suspected Pet Urine odour Issues in Australian Rental Properties
When facing suspected pet urine odour issues in an Australian rental property, follow these steps:
# Document the Issue: Thoroughly document the suspected pet urine odours, including the affected areas, dates, and any communication with the landlord or property manager.
# Notify the Landlord: Inform your landlord or property manager immediately about the issue, providing clear details and documentation. This helps initiate the resolution process.
# Request an Inspection: Request a joint inspection of the property with your landlord or property manager to assess the pet urine odour issue firsthand and discuss potential solutions.
# Review the Lease Agreement: Refer to your lease agreement to understand any clauses related to pet ownership and property maintenance. Ensure you are in compliance with these terms.
# Seek Professional Advice: If the issue persists, consider seeking professional advice or services for pet urine odour detection and removal. Professionals can provide detailed assessments and treatments.
# Negotiate Solutions: Work collaboratively with your landlord to negotiate and implement appropriate solutions for resolving the pet urine odour issue. This may involve cleaning, repairs, or even replacing affected materials.
# Keep Records: Maintain thorough records of all communication, agreements, and actions taken to address the pet urine odour issue. This documentation can be essential if disputes arise.
# Contact Tenancy Authorities: If disputes cannot be resolved with the landlord, you may contact relevant tenancy authorities or tribunals in your state or territory to seek mediation or resolution.
# Review State Regulations: Familiarise yourself with the specific tenancy regulations in your state or territory, as they may have guidelines regarding pet-related issues and property maintenance.
# Consider Professional Cleaning: In some cases, professional cleaning services may be necessary to effectively address pet urine odours. Discuss this option with your landlord.
# Pet Policies: Ensure you adhere to any pet policies outlined in your lease agreement, such as restrictions on the number or type of pets allowed.
# Be Proactive: To avoid such issues in the future, be proactive in preventing pet urine odours by promptly addressing accidents, using pet-friendly cleaning products, and ensuring proper ventilation.
Remember that communication with your landlord and compliance with lease terms are crucial in resolving suspected pet urine odour issues in rental properties.
Preventing Repeat Soiling in the Home
Preventing pets from repeatedly soiling specific areas in your home requires consistent training and a series of preventive measures. Immediate cleanup is essential—swiftly and thoroughly address any pet accidents using appropriate cleaning solutions that effectively eliminate odours. This not only maintains a clean environment but also discourages pets from revisiting the same spot.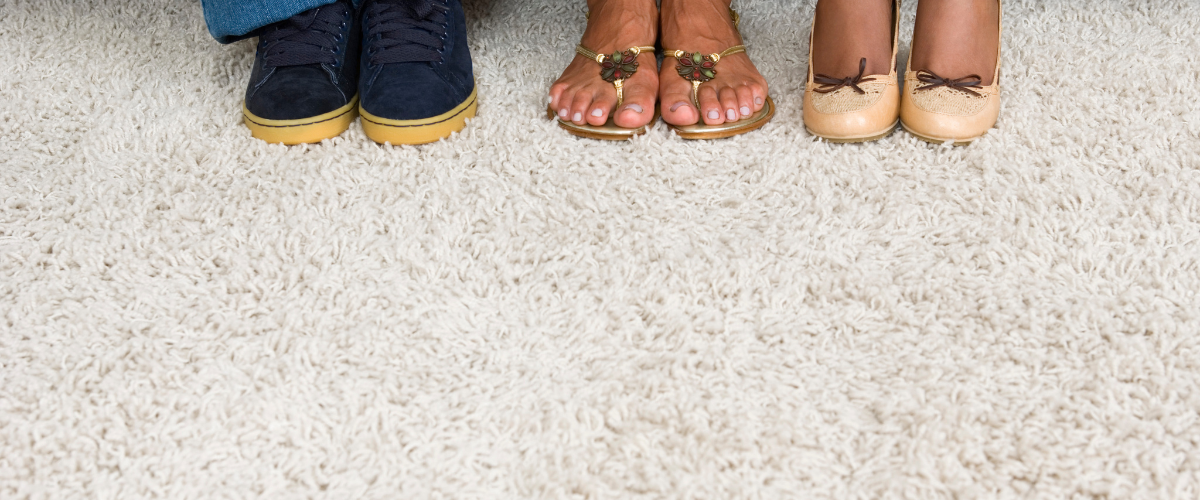 Effective training plays a crucial role. Employ positive reinforcement techniques to teach your pets to use designated outdoor areas for elimination. Ensure that your pets have regular bathroom breaks, especially after meals and upon waking up, to minimise accidents indoors.
To further aid in preventing repeat soiling, consider the use of pet barriers like baby gates, which can restrict access to certain areas of your home until your pets are fully house-trained. odour deterrents designed to be pet-safe can be applied to previously soiled areas, making those spots less appealing to your pets.
Professional pet training classes are an option if you're experiencing difficulties with housebreaking or behavioural issues. If your pet continues to have recurring accidents, consulting a veterinarian is advisable to rule out any underlying health concerns. Additionally, ensuring your pets get enough exercise and mental stimulation can reduce anxiety-related accidents.
Maintaining cleanliness is key—regularly clean your pet's bedding, toys, and litter boxes to prevent odours that might attract them to inappropriate areas. Consistency in your routine for feeding, bathroom breaks, and training is crucial to reinforcing positive behaviour. By diligently following these preventive measures and providing proper training, you can significantly reduce the likelihood of pets repeatedly soiling the same areas in your home.
Long-Term Solutions for Preventing Pet Urine odours
To effectively prevent pet urine odours from returning after removal, consider implementing these long-term strategies. Consistency in cleaning is paramount—maintain a regular cleaning routine for pet accidents and rely on enzymatic cleaners specially designed to break down urine molecules, ensuring thorough odour removal.
To discourage pets from revisiting previously soiled areas, apply odour barrier products that act as deterrents. Additionally, consider using carpet protectors, which create a barrier against urine penetration and make cleanup more manageable. For added protection, use washable area rugs or furniture covers in areas frequented by your pets, preserving the cleanliness of surfaces.
Proper and ongoing training plays a significant role, particularly for puppies or newly adopted pets. Reinforce good bathroom habits consistently to establish desired behaviour. Routine vet checkups are essential to ensure your pets are in good health, addressing any potential medical issues that may lead to accidents.
Spaying or neutering your pets can help reduce territorial marking behaviour, contributing to a cleaner environment. Minimise stressors that may lead to anxiety-related accidents by providing both mental and physical stimulation and creating a comfortable and secure living space.
Consider incorporating air purifiers equipped with HEPA filters to effectively remove pet odours from the air. Regular grooming of your pets is another valuable practice to reduce odours associated with their fur and skin. When dealing with persistent issues, seeking advice from professional pet trainers or behaviourists can provide tailored solutions.
By diligently applying these long-term strategies, you can establish a home environment that is less susceptible to recurring pet urine odours, ensuring a fresh and odour-free living space.
Conclusion: Pet Urine odour Removal
Addressing pet urine odours is essential for maintaining a clean and pleasant living environment. Whether through DIY methods or professional services, effective odour removal can improve indoor air quality and prevent health risks associated with lingering odours. Identifying the source, using proper cleaning techniques, and implementing long-term prevention strategies are key to successfully managing pet urine odours in your home. By taking proactive measures, you can enjoy a fresh and odour-free space for both you and your beloved pets.