Upholstery steam cleaners have become a go-to choice for many when it comes to tackling stubborn stains, grime, and dirt on furniture, mattresses, and other fabric-covered surfaces. These versatile cleaning devices offer a powerful and eco-friendly way to rejuvenate your upholstery. In this guide, we'll delve into the world of upholstery steam cleaners, exploring their features, benefits, and how they can transform the way you maintain and refresh your furniture. Whether you're dealing with spills, pet stains, or just looking to keep your upholstery in top condition, discover how upholstery steam cleaners can be a game-changer in your cleaning routine.
Impact of Steam Cleaning vs. Traditional Methods on Upholstery
Steam cleaning and traditional upholstery cleaning methods differ significantly in their approach and effectiveness. Steam cleaning, harnessing the power of high-temperature steam, is known for its deep-cleaning capabilities. It not only removes surface stains but also penetrates deep into the fabric, effectively breaking down and lifting dirt, allergens, and even stubborn stains. In contrast, traditional methods often rely on chemical-based cleaners and manual scrubbing, which may not be as thorough or eco-friendly. Steam cleaning's ability to sanitise and deodorise upholstery without the use of harsh chemicals is a significant advantage. Additionally, it typically requires less drying time, reducing the risk of mould or mildew growth. Overall, steam cleaning stands out as a more efficient and environmentally friendly option for maintaining and rejuvenating your upholstery.
Choosing an Upholstery Steam Cleaner: Key Features to Consider
Steam Pressure: Check the steam cleaner's pressure rating, as higher pressure typically means better cleaning power.
Water Tank Capacity: A larger tank will allow for longer cleaning sessions without frequent refills.
Heat-Up Time: Look for a steam cleaner with a quick heat-up time to get cleaning faster.
Attachments: Ensure it comes with a variety of attachments, such as brushes and nozzles, for different upholstery surfaces.
Steam Control: Adjustable steam settings provide versatility for different upholstery types.
Hose Length: A longer hose allows for easier manoeuvrability and reach.
Weight and Portability: Consider the weight and size of the steam cleaner for ease of use and storage.
Cord Length: A longer cord ensures flexibility in moving around while cleaning.
Safety Features: Check for safety features like automatic shut-off to prevent overheating.
Tank Indicator: Look for a clear water tank indicator to monitor water levels easily.
Steam Temperature: Higher steam temperature enhances cleaning effectiveness.
Stains and Fabrics Ideal for Upholstery Steam Cleaning
Upholstery steam cleaning is particularly effective for various types of stains and fabrics. It excels in tackling common upholstery issues, including: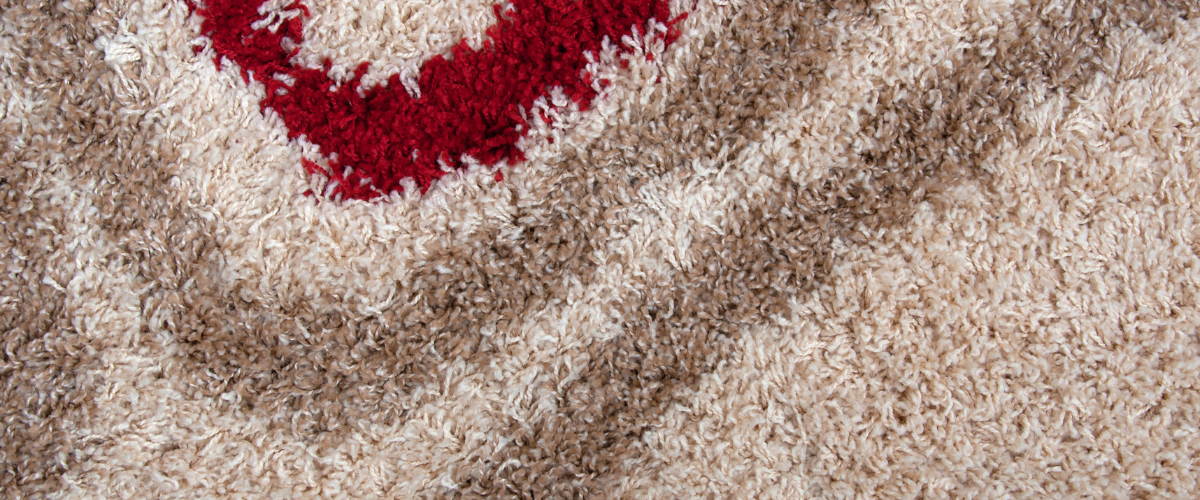 Food and Beverage Stains: Steam cleaning can efficiently break down and lift food and drink stains from upholstery fabrics.
Pet Stains and Odours: It's highly effective in removing pet stains and associated odours, ensuring a fresh and clean environment.
Dirt and Grime: Steam cleaning penetrates deep into fabrics, making it ideal for removing embedded dirt and grime.
Delicate Fabrics: Unlike traditional cleaning methods that may be too harsh, steam cleaning is gentle on delicate fabrics, preserving their texture and appearance.
Whether you're dealing with spills, pet-related mishaps, or just routine cleaning, upholstery steam cleaning proves to be a versatile and efficient solution for a wide range of stains and fabric types.
Safety Precautions When Using an Upholstery Steam Cleaner
Using an upholstery steam cleaner requires several safety precautions to ensure a safe and effective cleaning process. To start, it's crucial to thoroughly read the manufacturer's instructions and safety guidelines provided in the user manual. Additionally, wearing appropriate protective gear, including gloves and safety goggles, is essential to prevent contact with hot steam and cleaning solutions.
Ensuring proper ventilation in the cleaning area is another important step, helping disperse any residual steam or cleaning fumes. Before use, carefully examine the power cord and plug for any damage, and ensure the electrical outlet is in good condition to prevent electrical hazards.
To prevent burns, it's essential to avoid placing hands or any body parts in front of the steam nozzle during operation. For the safety of children and pets, it's recommended to keep them away from the cleaning area while the steam cleaner is in use.
After completing the cleaning process, allow the steam cleaner to cool down completely before refilling the water tank or storing it. Additionally, performing routine maintenance, such as cleaning and descaling, as recommended by the manufacturer, is crucial to keeping the steam cleaner in optimal condition.
By following these safety precautions, you can effectively use an upholstery steam cleaner while minimising the risk of accidents and injuries.
Special Considerations for Antique and Delicate Furniture with Upholstery Steam Cleaning
When dealing with antique or delicate furniture, extra caution is essential when using an upholstery steam cleaner. Here are some special considerations: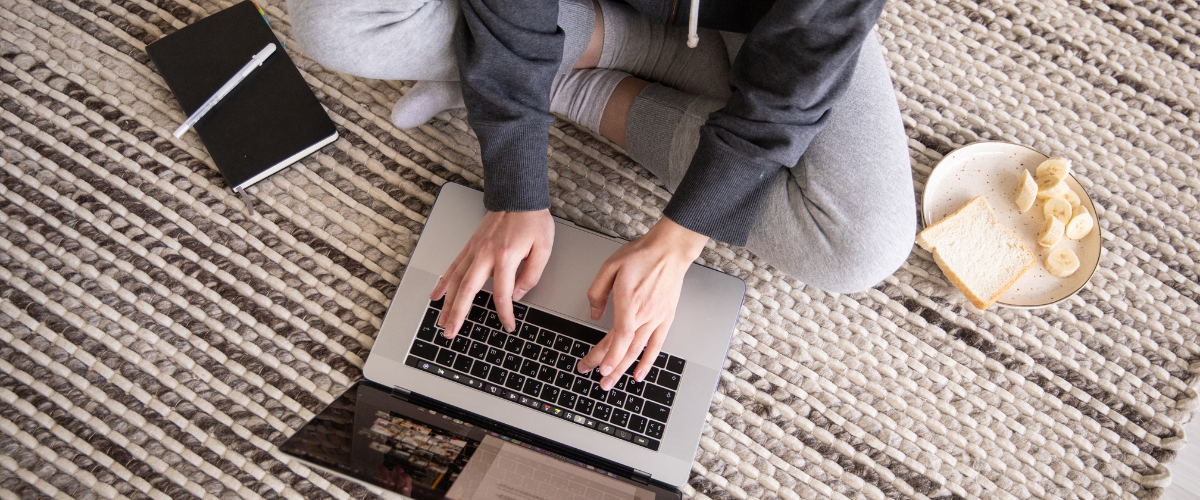 Fabric Type: Check the fabric type on antique or delicate furniture. Some fabrics may not be suitable for steam cleaning and could be damaged by high-temperature steam.
Testing: Before steam cleaning the entire piece, test a small, inconspicuous area to ensure the fabric can handle the process without adverse effects.
Lower Steam Pressure: Use the lowest steam pressure setting to reduce the risk of damaging delicate upholstery.
Distance: Maintain a slightly greater distance between the steam nozzle and the fabric to minimise direct heat exposure.
Quick Passes: Avoid prolonged steam exposure in one spot, as this can cause fabric damage. Use quick, gentle passes.
Consult a Professional: If you're uncertain about steam cleaning delicate or antique upholstery, consider consulting a professional upholstery cleaner with experience in handling such pieces.
By taking these precautions, you can safely and effectively clean antique or delicate furniture upholstery with an upholstery steam cleaner, preserving their beauty and integrity.
Maintenance and Cleaning of Your Upholstery Steam Cleaner
Proper maintenance of your upholstery steam cleaner ensures its longevity and continued effectiveness. Here's a list of maintenance tasks to keep it in top condition:
# Empty and Rinse the Water Tank: After each use, empty the water tank and rinse it thoroughly to prevent mineral buildup.
# Descale Regularly: Depending on your water quality, descale the heating element periodically using a descaling solution recommended by the manufacturer.
# Clean the Nozzle and Attachments: Remove and clean the steam nozzle and all attachments to prevent clogs and maintain steam flow.
# Inspect Seals and Gaskets: Check the seals and gaskets for wear or damage and replace them as needed to prevent leaks.
# Wipe Down Exterior Surfaces: Clean the exterior of the steam cleaner with a damp cloth to remove dirt and residue.
# Store Properly: When not in use, store the steam cleaner in a cool, dry place, ensuring it's completely dry to prevent mould growth.
# Replace Filters: If your steam cleaner has filters, replace them as recommended by the manufacturer to maintain optimal performance.
By following these maintenance steps, you can ensure that your upholstery steam cleaner remains in excellent working condition, allowing for efficient and effective cleaning over its lifespan.
Allergen Removal and Improved Indoor Air Quality with Upholstery Steam Cleaning
Upholstery steam cleaning is indeed an effective method for allergen removal and enhancing indoor air quality. The high-temperature steam generated by these cleaners can effectively kill and remove allergens such as dust mites, pollen, pet dander, and mould spores from upholstery fabrics. By eliminating these allergens, steam cleaning contributes to a healthier living environment, especially for individuals with allergies or respiratory issues. Furthermore, the process doesn't rely on harsh chemicals, making it a safer and eco-friendly option. Regular upholstery steam cleaning can help reduce allergen buildup and create a fresher and cleaner indoor atmosphere for you and your family.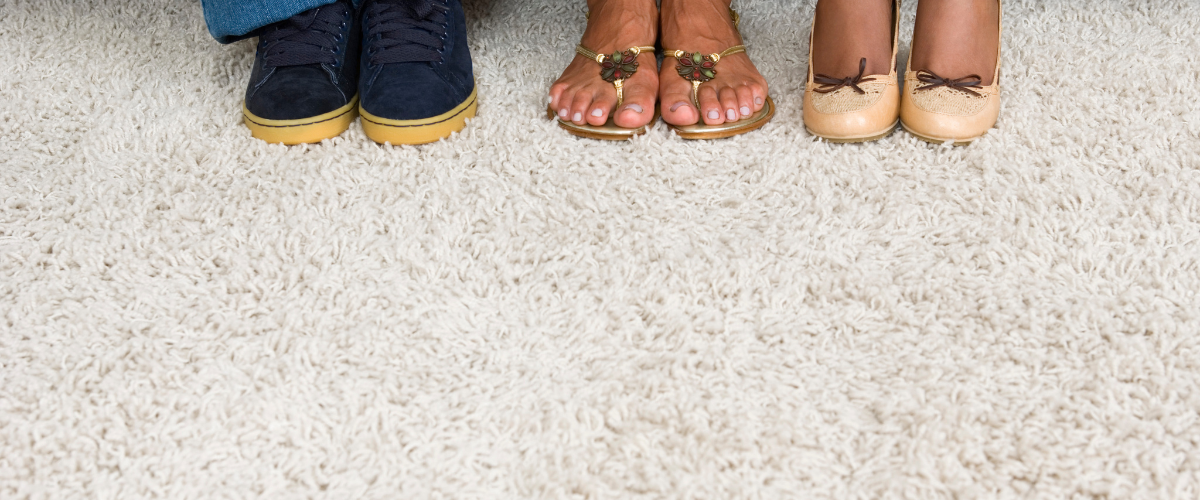 Costs Associated with Renting or Purchasing an Upholstery Steam Cleaner in Australia
The costs of renting or purchasing an upholstery steam cleaner in Australia can vary depending on several factors. When renting, you can expect to pay a daily or weekly rental fee, typically ranging from $30 to $100 or more, depending on the quality and features of the machine. Additionally, some rental services may charge for cleaning solutions or accessories. On the other hand, purchasing an upholstery steam cleaner can range from $100 for basic models to $500 or more for high-end, professional-grade machines. Keep in mind that higher-quality machines often come with more features, attachments, and durability. It's essential to consider your cleaning needs, budget, and frequency of use when deciding whether to rent or purchase an upholstery steam cleaner in Australia.
Conclusion: Unlocking the Power of Upholstery Steam Cleaners
In the world of cleaning and maintaining your upholstery, upholstery steam cleaners stand as versatile champions. These remarkable devices offer a safe, eco-friendly, and efficient solution for removing stains, dirt, and allergens from your furniture and fabrics. They not only transform the appearance of your upholstery but also contribute to a healthier indoor environment. Whether you're dealing with stubborn stains, pet-related mishaps, or simply seeking a deep cleaning solution, upholstery steam cleaners are a game-changer. With the right model, proper maintenance, and safety precautions, you can enjoy the benefits of fresher, cleaner upholstery for years to come, making your home a more comfortable and inviting space.