Are you nearing the end of your lease agreement and preparing to move out of your current rental property? If so, you're likely aware that one of the crucial tasks in this process is ensuring the property is spotless and in top condition to secure your security deposit refund. To help you get started on this essential journey, you'll need to obtain an accurate and competitive "End of Lease Cleaning Quote." In this guide, we'll walk you through the ins and outs of getting a quote for your end of lease cleaning needs, providing you with valuable insights to make this transition as smooth as possible.
What's Included in an End-of-Lease Cleaning Quote?
An end-of-lease cleaning quote typically encompasses a comprehensive range of services aimed at restoring the rental property to its original, pristine condition. These services generally include a thorough cleaning of all living spaces, including bedrooms, living rooms, kitchens, and bathrooms. This entails cleaning and sanitising all surfaces, such as countertops, appliances, floors, and bathroom fixtures. Additionally, end-of-lease cleaning often involves dusting, vacuuming, mopping, and even window cleaning. The goal is to leave no corner untouched, ensuring that the property meets the stringent cleanliness standards expected by landlords or property managers during the move-out inspection.
Cost Factors for End-of-Lease Cleaning Quotes
Factors affecting the cost of an end-of-lease cleaning quote include:
Size of the Property: The square footage of the rental property plays a significant role in determining the cost, as larger spaces generally require more time and effort to clean.
Cleaning Intensity: The level of cleaning required can vary. Basic cleaning versus deep cleaning or specialised services will impact the final cost.
Number of Rooms: The more rooms and areas that need cleaning, such as bedrooms, bathrooms, kitchens, and living areas, the higher the cost.
Condition of the Property: The initial condition of the property can affect the price. Heavily soiled or damaged areas may require extra work and resources.
Add-On Services: Additional services like carpet cleaning, upholstery cleaning, or window cleaning will add to the overall cost.
Location: The cost of cleaning services can vary based on geographic location and local market rates.
Time Constraints: If the cleaning needs to be completed on short notice or within a specific timeframe, it may affect the cost.
Cleaning Supplies: Some quotes include the cost of cleaning supplies, while others may charge extra for these materials.
Professional Reputation: Established cleaning companies with a good reputation may charge more for their expertise and quality assurance.
Accessibility: Difficult-to-reach areas or properties with limited access may require more time and effort, impacting the cost.
Keep in mind that these factors can vary between cleaning providers, so it's essential to discuss and understand the specifics of your quote to get an accurate estimate for your end-of-lease cleaning needs.
Hidden Charges in Cleaning Services
When obtaining an end-of-lease cleaning quote, it's crucial to be aware of any potential hidden charges that could impact the final cost. Some cleaning services may include additional fees for various reasons, such as cleaning of excessively dirty areas, removal of stubborn stains, or addressing overlooked cleaning tasks. Furthermore, charges related to the use of specialised cleaning equipment or supplies might not be evident in the initial quote. To avoid surprises, it's essential to have a transparent discussion with the cleaning provider and clearly outline your expectations to ensure a comprehensive quote that covers all aspects of the cleaning service.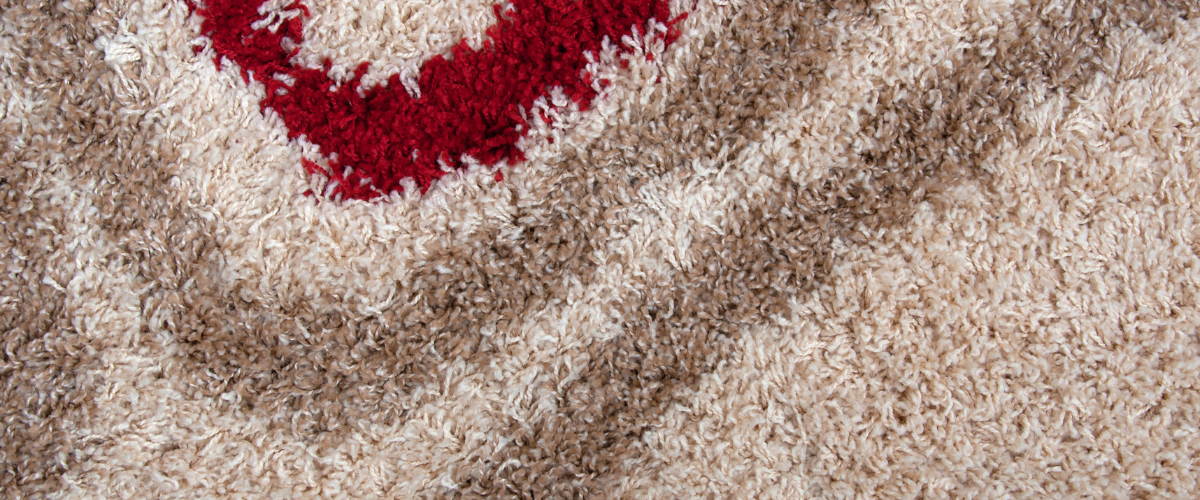 Timeframe for Requesting End-of-Lease Cleaning Quotes
When it comes to requesting an end-of-lease cleaning quote, it's advisable to plan ahead and initiate the process well in advance of your lease expiration date. Ideally, you should aim to request a quote at least 2 to 4 weeks before your lease expires. This time frame allows cleaning providers to schedule your cleaning service efficiently, ensuring they have availability and adequate time to accommodate your needs. Waiting until the last minute can result in limited availability and may even lead to rush fees or difficulties in securing a reputable cleaning service. Therefore, early planning is key to obtaining a fair and timely end-of-lease cleaning quote that aligns with your moving schedule.
Duration of End-of-Lease Clean
The duration of an end-of-lease cleaning job can vary significantly based on several factors, including the size and condition of the property. On average, a standard end-of-lease cleaning for a typical apartment or small house can take anywhere from 3 to 6 hours. However, larger homes or those in particularly dirty or neglected conditions may require more time, possibly extending to 8 hours or more. It's essential to discuss the specifics of your cleaning requirements with your chosen cleaning service provider, as they can provide a more accurate estimate based on the unique characteristics of your rental property. Properly assessing the time needed ensures a thorough cleaning job that meets your lease requirements and helps you receive your security deposit back.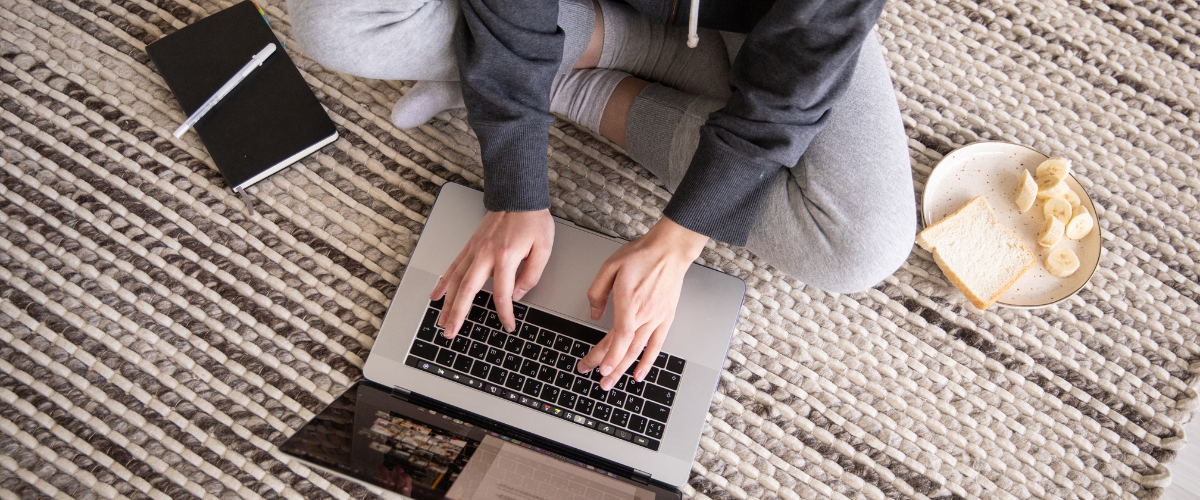 Guidelines for Cleaning
Specific cleaning requirements or guidelines from landlords or property management companies often include:
# Professional Cleanliness: Landlords may stipulate that the property must be professionally cleaned, which means hiring a reputable cleaning service.
# Carpets and Flooring: Thorough carpet cleaning and floor maintenance are typically expected, including stain removal and ensuring floors are free of scuffs or damage.
# Kitchen Appliances: All kitchen appliances, such as ovens, stovetops, microwaves, and refrigerators, should be cleaned inside and out.
# Countertops and Surfaces: Countertops, cabinets, and other surfaces must be cleaned and sanitised.
# Bathroom Fixtures: Bathrooms should be spotless, including sinks, toilets, showers, and tubs.
# Wall Marks: Any marks, scuffs, or nail holes on walls should be addressed and repaired.
# Windows and Mirrors: Cleaning of windows, mirrors, and glass surfaces is typically required.
# Light Fixtures: Cleaning and ensuring that all light fixtures are in working order.
# Removal of Personal Items: All personal belongings should be removed from the property before cleaning.
# Exterior Areas: Some landlords may expect exterior areas, such as balconies or patios, to be cleaned as well.
It's crucial for cleaning companies to closely follow these guidelines to ensure that the property meets the standards set by the landlord or property management company and to facilitate the return of the tenant's security deposit.
Special Requests for Additional Services
Professional cleaning companies often offer the flexibility to accommodate special requests for additional services beyond the standard end-of-lease cleaning. These requests can include carpet cleaning, window cleaning, upholstery cleaning, and even specific cleaning of appliances or fixtures. While these additional services may not always be included in the initial quote, most cleaning companies are willing to tailor their services to meet your specific needs. It's essential to discuss any special requests upfront with your chosen cleaning provider to ensure they can include them in your quote and address them effectively during the cleaning process. This way, you can customise your end-of-lease cleaning to suit the unique requirements of your rental property.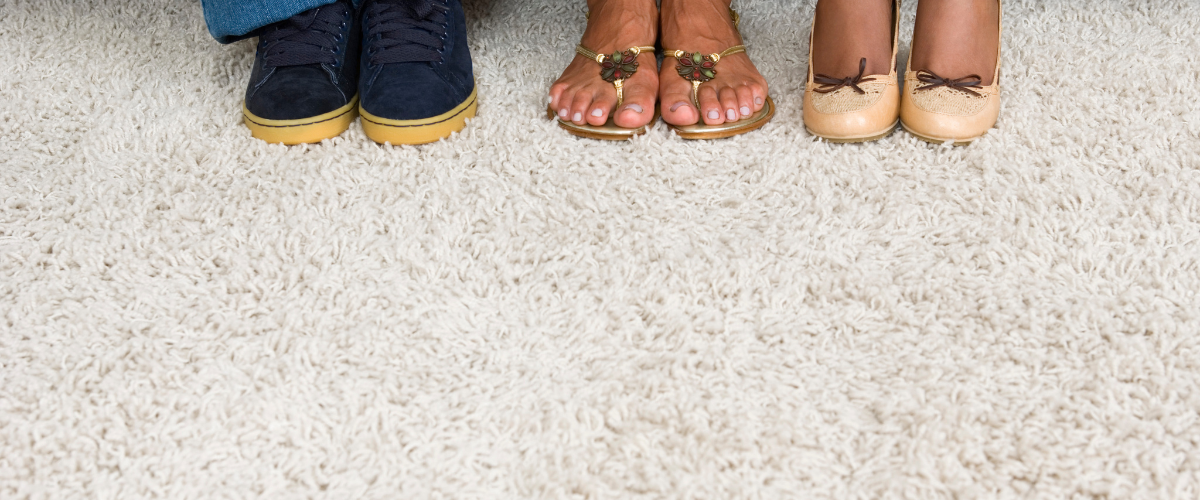 Guarantee or Warranty for End-of-Lease Cleaning Services
It's not uncommon for reputable cleaning companies to offer a guarantee or warranty for their end-of-lease cleaning services. This guarantee typically assures you that the cleaning will meet the standards required by your landlord or property management company. If there are any issues or concerns after the cleaning, such as missed spots or unsatisfactory results, the cleaning company will return to rectify the problem at no additional cost. However, the terms of these guarantees can vary between providers, so it's essential to inquire about and understand the specific terms and conditions associated with the guarantee or warranty offered by your chosen cleaning service. Having such a guarantee in place provides peace of mind and ensures that you get the best possible results from your end-of-lease cleaning.
Final Thoughts on End-of-Lease Cleaning Quotes
In the journey toward securing your security deposit and ensuring a smooth transition from your rental property, obtaining an accurate and comprehensive end-of-lease cleaning quote is a crucial step. It not only helps you budget effectively but also sets the expectations for the level of cleanliness required by your landlord or property management company. Remember to consider factors such as the property's size, cleaning intensity, location, and any special requests when seeking a quote. Additionally, discussing guidelines, guarantees, and any potential hidden charges with your chosen cleaning provider ensures transparency and a successful end-of-lease cleaning experience. With the right quote and a reputable cleaning service, you can leave your rental property in pristine condition, increasing your chances of a hassle-free move-out process.