When it's time to bid farewell to your rented property, end of lease cleaning becomes a crucial consideration. This comprehensive cleaning process is not just a courteous gesture but a practical necessity. Landlords often have specific cleaning standards that tenants are expected to meet before moving out. End of lease cleaning ensures the property is in its best possible condition, increasing the chances of receiving your full security deposit back. In this guide, we'll explore the ins and outs of end of lease cleaning, from its importance to the best practices for a successful cleaning process.
Impacting Importance of End of Lease Cleaning
End of lease cleaning, often known as bond cleaning or move-out cleaning, is a critical step in the rental process that tenants should not overlook. It refers to the thorough cleaning of the rented property before handing it back to the landlord or property manager at the end of the lease term. The importance of end of lease cleaning cannot be overstated, as it plays a pivotal role in ensuring a smooth transition for both tenants and landlords. When tenants leave the property in a clean and well-maintained condition, it not only meets the landlord's expectations but also helps in maximising the chances of receiving the full security deposit refund. Additionally, adhering to end of lease cleaning standards demonstrates respect for the property and the rental agreement, leaving a positive impression on the landlord for future references.
Tips for a Successful End of Lease Cleaning
Here are some valuable tips and best practices to help ensure your end of lease cleaning process goes smoothly:
Create a Cleaning Checklist: Start by making a comprehensive checklist of all the areas and items that require cleaning. This will help you stay organised and ensure that no spot is overlooked.
Gather the Right Cleaning Supplies: Gather all the necessary cleaning supplies, including cleaning solutions, scrub brushes, microfiber cloths, and a vacuum cleaner. Having everything at hand will save time.
Begin with Decluttering: Before cleaning, declutter your living spaces by removing any items you no longer need. This makes cleaning more efficient and allows you to access all surfaces.
Start from Top to Bottom: When cleaning each room, start from the top (e.g., ceilings and light fixtures) and work your way down to the floors. This prevents dust and dirt from settling on already cleaned surfaces.
Pay Attention to Detail: Be meticulous when cleaning high-touch areas like light switches, doorknobs, and baseboards. These are often overlooked but can make a big difference.
Focus on Kitchen and Bathrooms: These are typically the areas that require the most attention. Clean appliances, sinks, faucets, and toilets thoroughly, and remove any mould or mildew.
Steam Clean Carpets: If you have carpets, consider steam cleaning to remove stains and refresh the fibres. This can significantly improve the overall appearance of the property.
Repair Minor Damage: If there are minor damages like wall scuffs or nail holes, take the time to repair them to avoid deductions from your security deposit.
Check for Pest Control: Ensure there are no signs of pests, and consider professional pest control services if needed.
Schedule a Final Inspection: Coordinate a final inspection with your landlord or property manager to address any cleaning concerns and make necessary improvements before the official move-out date.
Document the Cleaned Condition: Take photos of the property after cleaning to document its cleaned condition in case there are any disputes with the landlord over the security deposit.
Dispose of Waste Properly: Dispose of trash and waste responsibly, following local regulations for recycling and disposal.
By following these tips, you can increase the likelihood of a successful end of lease cleaning process and leave the property in excellent condition for the next occupants.
Legal Obligations for End of Lease Cleaning in Australia
In Australia, there are legal obligations and regulations that both tenants and landlords must adhere to when it comes to end of lease cleaning. While specific requirements may vary slightly between states and territories, some common obligations include: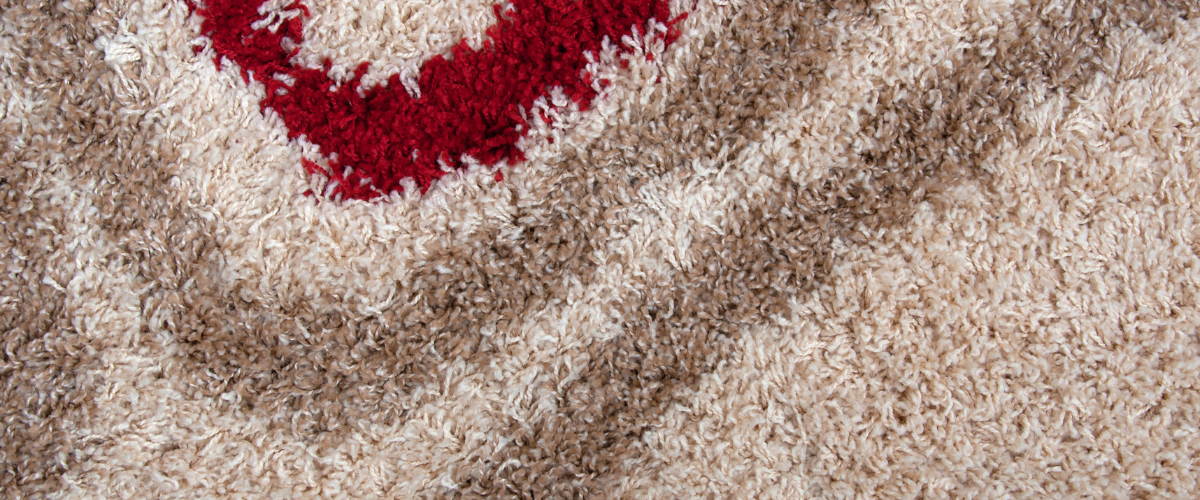 Cleanliness Standards: Tenants are generally required to return the property in a clean and well-maintained condition, as stated in the lease agreement. This includes cleaning all rooms, appliances, fixtures, and surfaces.
Repairs: Tenants may be responsible for repairing any damage beyond normal wear and tear. This includes repairing holes in walls, broken fixtures, or damaged flooring.
Pest Control: Tenants are typically expected to leave the property free from pests. If there's evidence of a pest infestation, tenants may need to address this issue before moving out.
Final Inspection: Landlords or property managers often conduct a final inspection to assess the property's condition. If any cleaning or repair issues are identified, tenants may be required to rectify them.
Security Deposit: Landlords may withhold a portion of the security deposit if the property is not returned in the specified condition. However, any deductions must be reasonable and well-documented.
It's essential for both tenants and landlords to be aware of these legal obligations and communicate openly about the expectations for end of lease cleaning. Understanding and complying with these regulations can help prevent disputes and ensure a fair and transparent process for all parties involved.
Repercussions of a Poor Clean
Failing to meet the required cleaning standards during end of lease cleaning can have financial repercussions for tenants. Landlords have the right to deduct cleaning costs from the security deposit if the property is not returned in the expected condition. These deductions can encompass professional cleaning fees, repairs for damages beyond normal wear and tear, and even potential legal fees associated with disputes. Therefore, the cost of hiring professional end of lease cleaners or investing time and effort into thorough cleaning is often a wise choice, as it can significantly outweigh potential deductions from the security deposit. Tenants should consider the importance of a clean handover to minimise financial consequences and maintain a positive rental history.
Disputed Clean: What to Do if Your Security Deposit is Withheld
If tenants believe their landlord is unfairly withholding their security deposit over cleaning issues, there are steps they can take to address the dispute. The first step is to review the lease agreement to understand the cleaning requirements and expectations set by the landlord. Tenants should ensure they have fulfilled their obligations as outlined in the agreement.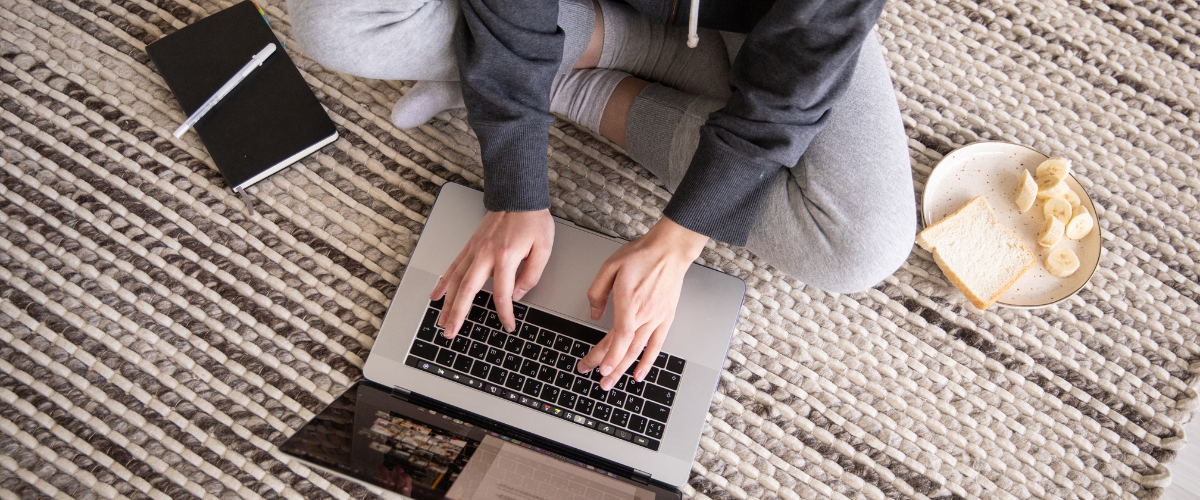 Next, tenants should communicate with the landlord or property manager to discuss the issue. During this communication, tenants can share their perspective and provide evidence, such as photos taken during move-out, to support their claim that the property was left in a clean condition.
Tenants can also request a joint final inspection of the property with the landlord or property manager. This inspection can help clarify any discrepancies and provide an opportunity to address cleaning concerns in person.
If communication with the landlord does not lead to a resolution, tenants can explore dispute resolution mechanisms, such as contacting a relevant tenancy authority or tribunal in their state or territory.
In cases of significant disputes, tenants may consider seeking legal advice or representation to protect their rights and interests. It's essential for tenants to maintain clear records of their communications, lease agreements, and evidence related to the property's condition during move-out. Being proactive and following the appropriate steps can help tenants address disputes over security deposit withholding and seek a fair resolution.
Choosing a Cleaning Professional: Factors to Consider
When selecting a professional end of lease cleaning service, tenants should take the following factors into account:
# Experience and Reputation: Look for cleaners with a solid track record in end of lease cleaning and positive reviews from previous clients.
# Services Offered: Ensure the cleaning service offers a comprehensive end of lease cleaning package that covers all the areas and items required in your lease agreement.
# Price Transparency: Seek transparent pricing with no hidden fees or additional charges. Request a detailed quote before committing.
# Cleaning Checklist: Inquire about the specific tasks and areas included in their cleaning checklist to ensure it aligns with your lease agreement.
# Insurance and Bond: Confirm that the cleaning service is insured and bonded, providing peace of mind in case of accidents or damage during the cleaning process.
# Cleaning Products: Check the types of cleaning products and equipment they use to ensure they are safe and effective for your property.
# Availability: Verify their availability and scheduling flexibility to accommodate your move-out date and inspection timeline.
# Guarantee or Warranty: Inquire about any satisfaction guarantees or warranties offered by the cleaning service to address potential issues post-cleaning.
# References: Request references from previous clients or property managers to gauge their reliability and quality of work.
# Accessibility: Ensure the cleaning service can access all areas of your property, including hard-to-reach spots.
# Environmental Considerations: If you prioritise eco-friendly cleaning, inquire about their use of environmentally responsible cleaning products.
# Communication: Choose a service that communicates clearly and promptly to address any questions or concerns you may have.
Taking these factors into consideration can help tenants select a professional end of lease cleaning service that meets their specific needs and ensures a successful cleaning process.
Scheduling a Clean: Timing for End of Lease Cleaning
Tenants should aim to schedule their end of lease cleaning well in advance to ensure a smooth transition. It is advisable to book a professional cleaning service at least 1 to 2 weeks before the scheduled move-out date. This allows ample time for the cleaning service to accommodate your preferred date and time, conduct a thorough cleaning, and make any necessary touch-ups if the initial inspection reveals areas that require attention. Scheduling in advance also reduces the risk of last-minute delays or complications, ensuring that the property is returned in the expected clean and well-maintained condition, ultimately increasing the likelihood of a full security deposit refund.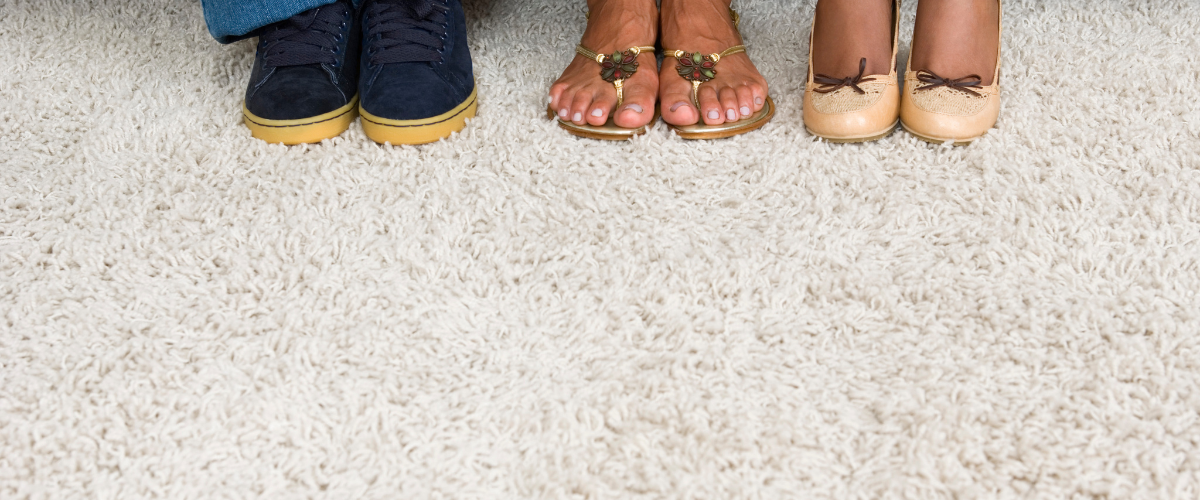 Costs
The costs associated with renting or purchasing an upholstery steam cleaner in Australia can vary depending on several factors.
Renting: Renting an upholstery steam cleaner typically costs between AUD 30 to AUD 60 per day, with prices varying based on the machine's quality and the rental duration. Additional costs may include cleaning solution or detergent, which can range from AUD 10 to AUD 20.
Purchasing: If you choose to buy an upholstery steam cleaner, prices can range from AUD 100 to AUD 500 or more, depending on the brand, features, and quality. Keep in mind that purchasing may be a more cost-effective option if you plan to use the machine regularly.
It's essential to factor in these costs when planning your upholstery cleaning project and to consider your specific cleaning needs and budget before deciding whether to rent or purchase a steam cleaner.
Conclusion: End of Lease Cleaning
End of lease cleaning is a crucial step for tenants when vacating a rental property in Australia. It not only ensures compliance with legal obligations but also plays a pivotal role in securing the return of your security deposit. By thoroughly cleaning the property or hiring professional cleaning services, tenants can leave the premises in excellent condition, addressing potential issues before the final inspection. Properly executed end of lease cleaning can lead to a smooth handover, financial security, and a positive rental history. It's an essential part of the moving process that benefits both tenants and landlords, contributing to a successful and hassle-free transition.