Professional carpet cleaning services in Australia offer a range of advantages for homeowners and businesses alike. These services go beyond regular vacuuming and provide deep cleaning solutions that can rejuvenate and extend the life of carpets. By employing advanced techniques and equipment, professional cleaners tackle stubborn stains, eliminate odours, and remove allergens, creating a healthier indoor environment. Moreover, they offer convenience and expertise, ensuring that carpets are cleaned efficiently and effectively. In this guide, we explore the key aspects of professional carpet cleaning services, including their benefits, methods, and how to choose the right service provider for your needs.
How Frequently Should Carpet Cleaning Services Be Employed?
The frequency of hiring professional carpet cleaning services depends on several factors, including the level of foot traffic, the presence of pets, and individual preferences for cleanliness. In general, it is recommended to have carpets professionally cleaned at least once a year to maintain their appearance and hygiene. However, high-traffic areas, households with pets, or commercial spaces may benefit from more frequent cleaning, such as every six months. Regular professional cleaning not only ensures a clean and fresh look but also extends the lifespan of carpets by removing embedded dirt, allergens, and stains. Homeowners and businesses should assess their specific needs and consult with cleaning experts to determine the ideal cleaning schedule for their carpets.
Benefits of Professional Carpet Cleaning Services
Professional carpet cleaning services offer numerous advantages for homeowners and businesses, including:
Enhanced Appearance: Carpet cleaning restores the carpet's original colour and texture, leaving it looking fresh and vibrant.
Improved Indoor Air Quality: Thorough cleaning removes allergens, dust, and pollutants trapped in carpet fibres, contributing to a healthier indoor environment.
Extended Carpet Lifespan: Regular cleaning prevents premature wear and tear, extending the carpet's longevity.
Stain Removal: Expert cleaners effectively tackle stubborn stains and spills, making carpets look as good as new.
Odour Control: Specialised deodorising treatments eliminate unpleasant odours, leaving carpets smelling fresh.
Reduced Allergens: Carpet cleaning removes allergenic particles, benefiting individuals with allergies or respiratory issues.
Compliance with Health Standards: In commercial spaces, professional cleaning helps meet cleanliness and hygiene standards, vital in healthcare or food service industries.
Cost Savings: Prevents the need for premature carpet replacement and expensive repairs, saving on long-term expenses.
Environmental Responsibility: Many professional cleaners offer eco-friendly options, promoting sustainability and reducing the carbon footprint.
These benefits make professional carpet cleaning services a valuable investment for maintaining a clean, healthy, and visually appealing indoor environment.
Carpet Cleaning and Pets
Professional carpet cleaning services can effectively address pet-related issues, including pet hair and urine stains. These services often use specialised equipment and cleaning agents designed to tackle pet messes. High-powered vacuums can remove pet hair embedded deep in the carpet fibres, while enzymatic cleaners are effective at breaking down and eliminating urine stains and odours. Regular professional cleaning not only helps maintain a clean and odour-free environment but also extends the life of carpets that endure the wear and tear associated with pets. This makes carpet cleaning services a practical choice for pet owners looking to keep their carpets in top condition.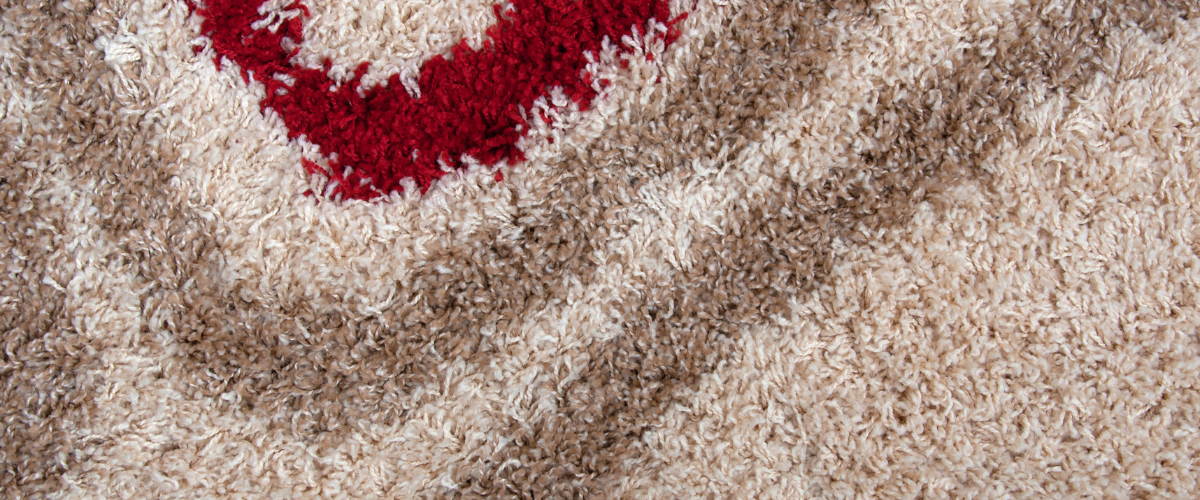 Upholstery Cleaning
Many professional carpet cleaning services offer upholstery cleaning as an additional service. Upholstery cleaning involves the cleaning and maintenance of various upholstered furniture pieces, such as sofas, chairs, and curtains. These services use specialised equipment and cleaning solutions to effectively remove dirt, stains, and allergens from upholstery fabrics, helping homeowners and businesses maintain a clean and fresh indoor environment. Offering both carpet and upholstery cleaning allows customers to address multiple cleaning needs conveniently and ensure the overall cleanliness of their living or working spaces.
Health Benefits
Carpet cleaning services can offer significant health benefits, particularly for individuals with allergies or respiratory issues. These services use powerful equipment to deep-clean carpets, effectively removing allergens like dust mites, pet dander, pollen, and mould spores that can become trapped in carpet fibres. By reducing allergen levels, professional carpet cleaning services can contribute to improved indoor air quality, creating a healthier living or working environment. This can lead to fewer allergy symptoms, reduced respiratory discomfort, and an overall sense of well-being for occupants, making regular carpet cleaning a valuable investment in health and comfort.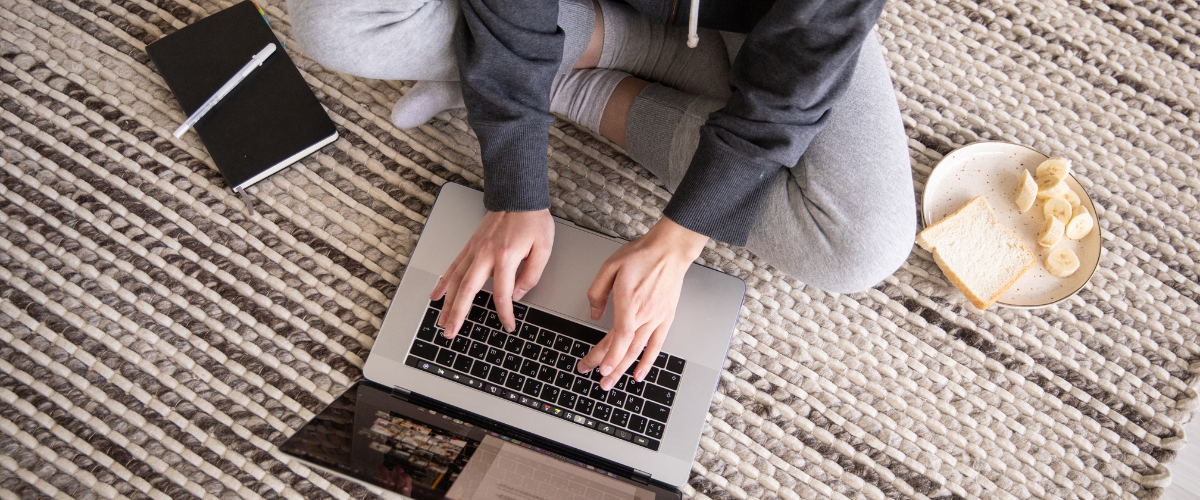 Cost Factors
When determining the cost of carpet cleaning services, several factors come into play, including:
# Size of the Area: The total square footage of the carpeted area significantly impacts the cost.
# Cleaning Method: Different cleaning methods, such as steam cleaning or dry cleaning, may have varying price points.
# Carpet Condition: The level of soiling, stains, and the overall condition of the carpet can affect the cost.
# Additional Services: Services like stain protection, deodorising, or spot treatments may incur extra charges.
# Accessibility: Carpets in hard-to-reach areas or multi-storey buildings may require additional effort and influence pricing.
# Location: Geographic location can impact pricing due to variations in labour and operating costs.
# Type of Business: Commercial spaces often have specific requirements, affecting the complexity of the job and pricing.
# Frequency: Regular maintenance plans may offer discounted rates compared to one-time cleanings.
To get an accurate quote, it's advisable to request an on-site assessment from a reputable carpet cleaning service. This assessment allows professionals to evaluate the unique needs of the space and provide a tailored cost estimate.
Preparations
Before scheduling carpet cleaning services, homeowners can take a few preparatory steps to ensure a smooth and effective cleaning process. These preparations may include clearing the area by removing any small furniture or items from the carpeted area to allow the cleaners easy access to the entire space. While not always necessary, vacuuming the carpet beforehand can help remove loose dirt and debris, allowing the cleaners to focus on deeper cleaning. If there are specific stains or areas of concern, it's helpful to notify the cleaning service in advance, so they can come prepared with the appropriate treatments. For homes with pets or young children, planning for a safe and quiet space during the cleaning process can minimise disruptions. Additionally, if the carpeted area contains valuable or fragile items, consider relocating or protecting them to prevent accidents. Finally, ensure there is parking space and clear access to your home or business for the cleaning service's equipment. By making these preparations, homeowners can help carpet cleaning services work efficiently and achieve the best possible results.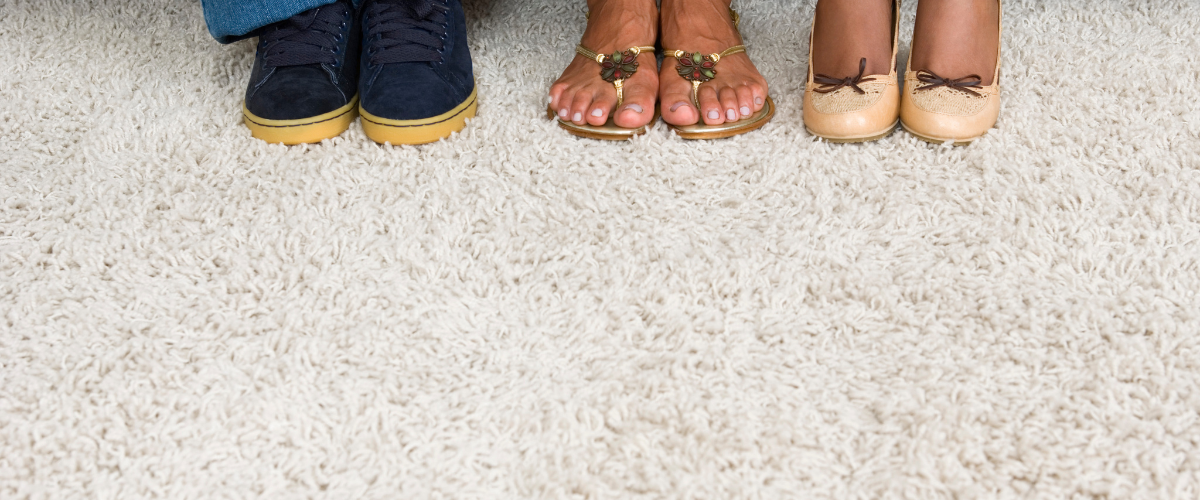 Hiring the Right Professional
Finding reputable and reliable carpet cleaning services in your area involves several steps. To begin, start by researching local carpet cleaning companies online or through recommendations from friends and family. Once you have a list of potential candidates, check online reviews and testimonials to gauge the experiences of previous customers, focusing on companies with consistently positive feedback. It's also essential to ensure that the carpet cleaning professionals are certified by relevant industry associations and hold necessary licences and insurance.
Requesting references from the cleaning service and contacting previous clients to inquire about their experiences can provide valuable insights. Obtain quotes from multiple carpet cleaning companies, and compare their pricing and services to find the best value. Whenever possible, have the cleaners inspect your carpets in person to provide an accurate estimate and discuss your specific needs. Don't hesitate to ask questions about their cleaning methods, equipment, and any guarantees they offer.
If eco-friendliness is a priority, inquire about their use of environmentally friendly cleaning products. Review the service contract thoroughly, ensuring all services and costs are clearly outlined. Finally, choose a company with excellent communication skills and responsiveness to address any concerns or special requests. By following these steps and conducting due diligence, homeowners and businesses can hire a reputable carpet cleaning service that meets their specific needs and ensures the longevity and cleanliness of their carpets.
Conclusion
Professional carpet cleaning services play a vital role in maintaining the cleanliness, longevity, and overall health of carpets in homes and businesses across Australia. These services offer a range of benefits, from deep cleaning and stain removal to improving indoor air quality and promoting a healthier living or working environment. By hiring reputable and certified professionals, individuals and businesses can ensure that their carpets receive the care and attention they need to stay fresh, vibrant, and free from allergens and contaminants. Whether it's regular maintenance or addressing specific concerns like pet stains or allergies, professional carpet cleaning services provide a valuable solution for keeping your carpets in top condition.