Carpet restoration in Australia serves as a transformative process that revitalises worn and damaged carpets, bringing them back to their original splendour. Over time, carpets can face various challenges, including stains, wear, and even water damage. Carpet restoration professionals employ advanced techniques and expertise to address these issues, extending the life of carpets and ensuring they remain both functional and aesthetically pleasing. In this guide, we'll explore the intricacies of carpet restoration, its importance, and the benefits it offers to homeowners and businesses across Australia.
Understanding Carpet Restoration vs. Regular Carpet Cleaning
Carpet restoration is a comprehensive process that goes beyond standard carpet cleaning. While both services aim to enhance the appearance and cleanliness of carpets, restoration involves a deeper level of care and attention. It is specifically designed to address extensive damage, wear, stains, and even water or fire damage that regular cleaning alone may not resolve. Restoration often includes repairs, re-stretching, and colour correction to restore carpets to their original condition. It's a specialised service that requires the expertise of professionals skilled in repairing and renewing carpets, making it distinct from routine cleaning procedures. In this section, we'll delve into the unique aspects of carpet restoration and its benefits for homeowners and businesses in Australia.
Common Causes of Carpet Damage Requiring Restoration
Water Damage: Flooding, leaks, or water intrusion can result in severe carpet damage, including mould growth and odours.
Stains and Spills: Stubborn stains, such as red wine or pet urine, can penetrate carpet fibres, leading to discolouration and odours.
Heavy Foot Traffic: High-traffic areas often suffer from flattened and worn carpet fibres, which affect the overall appearance.
Tears and Rips: Tears or rips in the carpet can occur due to accidents, furniture movement, or sharp objects.
Burn Marks: Cigarette burns or accidental exposure to hot objects can leave unsightly burn marks on carpets.
Pest Infestations: Insects, such as moths, can damage carpet fibres by feeding on them.
Ageing and Wear: Over time, carpets naturally wear out, losing their original texture, colour, and resilience.
Pet Damage: Pets may scratch or chew on carpets, causing noticeable damage.
Mould and Mildew: Excessive moisture can lead to mould and mildew growth beneath carpets, compromising air quality.
Improper Cleaning: The use of harsh chemicals or incorrect cleaning methods can damage carpet fibres and colours.
Understanding the specific causes of carpet damage is crucial in determining the extent of restoration needed to revitalise carpets and prolong their lifespan.
Suitable Carpets for Restoration
Carpet restoration is typically most effective on carpets made from durable materials like nylon, wool, or polyester. These materials can withstand the cleaning and repair processes involved in restoration. However, the restorability of a carpet also depends on its overall condition. Carpets with extensive damage, including irreparable tears or severe water damage, may not be suitable candidates for restoration. The restoration professional will assess the carpet's material, condition, and the specific type of damage to determine if restoration is a viable option. It's essential to consult with experts who can provide guidance tailored to your carpet's unique situation.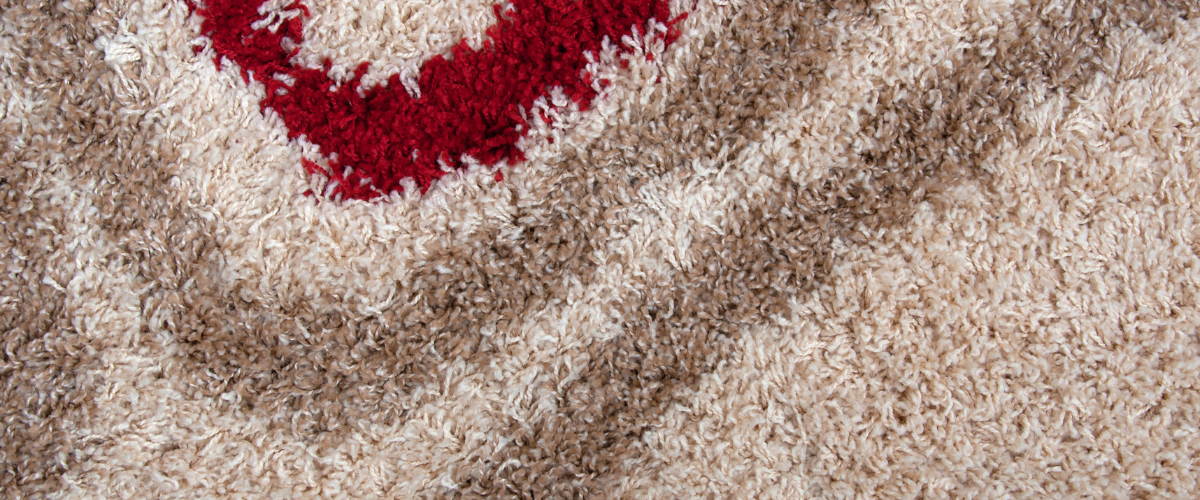 Restoration Techniques and Equipment
Professional carpet restoration involves a range of specialised techniques and equipment to revive and extend the life of damaged carpets. Some common methods and tools used by restoration experts include deep cleaning, which involves hot water extraction or steam cleaning to remove embedded dirt, stains, and contaminants. They also employ professional-grade stain removers and spot-cleaning techniques to tackle specific stains or blemishes. Skilled technicians can repair carpet damage such as burns, tears, or loose seams, and in severe cases, patching with matching carpet remnants may be necessary. Specialised deodorising agents are used to eliminate odours caused by pet accidents, spills, or mould. In cases of water damage, restoration experts employ mould and mildew remediation techniques to ensure a safe and healthy environment. Industrial-grade fans and dehumidifiers are used to speed up the drying process after water damage restoration. Professional colour-matching techniques can help restore faded or discoloured areas to their original hue. After restoration, carpets may receive protective treatments to guard against future stains and damage. The restoration process is typically followed by a thorough quality inspection to ensure the carpet meets the desired standards. Restoration experts assess the specific needs of each carpet, tailoring their approach to the type of damage and the carpet's material. By utilising these techniques and equipment, professionals can rejuvenate carpets and extend their lifespan.
Environmentally Friendly Carpet Restoration
Carpet restoration is generally considered to be a more environmentally-friendly alternative to carpet replacement because it focuses on revitalising existing carpets, reducing the need for new carpet manufacturing and disposal. Several eco-friendly aspects of carpet restoration include reduced waste, as restoring carpets extends their lifespan, reducing the amount of carpet waste in landfills. Restoration processes typically consume less energy compared to carpet manufacturing, which involves raw material extraction, transportation, and production, making them more energy-efficient. Many carpet restoration companies prioritise the use of environmentally safe cleaning agents and avoid harsh chemicals, minimising their impact on both indoor air quality and the environment. Restoration also conserves the resources needed for producing new carpets, such as water, petroleum, and energy. Additionally, by removing allergens, mould, and pollutants, carpet restoration can contribute to a healthier indoor environment, promoting occupant well-being. However, it's essential to ensure that the restoration process follows eco-friendly practices, such as using green cleaning products and responsible disposal of waste. When considering carpet restoration, consumers can inquire about the environmental practices of restoration providers to make a more sustainable choice for their flooring needs.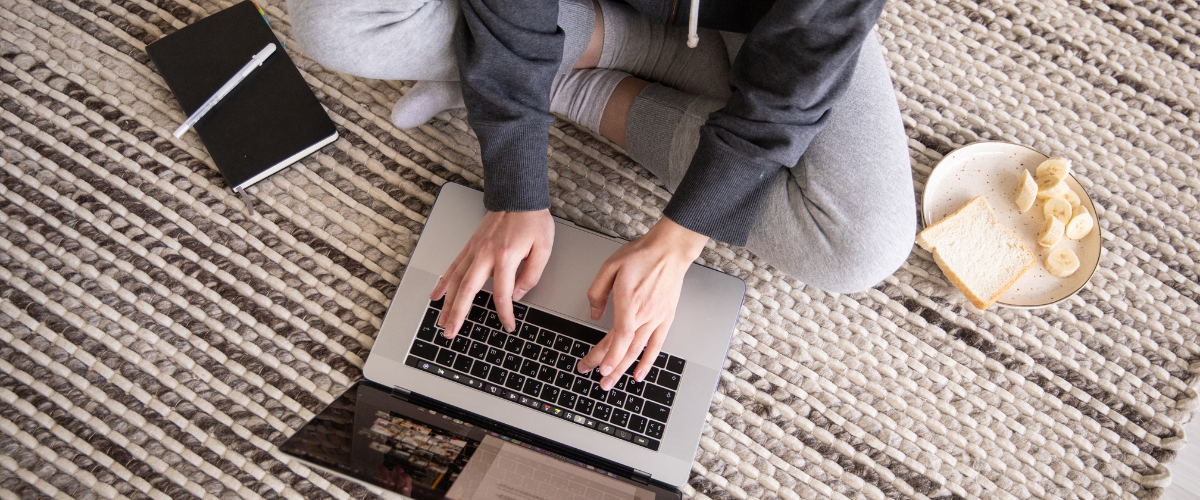 Benefits of Carpet Restoration for Extending Lifespan
Carpet restoration offers several advantages for extending the lifespan of your flooring investment:
#1. Cost Savings: Restoring carpets is often more cost-effective than replacing them entirely, allowing you to enjoy your existing carpet for a longer period.
#2. Environmental Sustainability: By avoiding carpet disposal and manufacturing, restoration reduces your carbon footprint and supports environmental conservation.
#3. Enhanced Appearance: Professional restoration can bring back the original beauty of your carpet, making it look like new again.
#4. Improved Durability: Restoration addresses damage, wear, and tear, reinforcing the carpet's strength and longevity.
#5. Healthier Indoor Environment: Thorough cleaning and removal of contaminants contribute to a healthier indoor air quality, benefiting occupants with allergies or respiratory conditions.
#6. Preservation of Investments: Protecting high-quality or custom carpets preserves your investment in premium flooring materials.
#7. Customised Solutions: Restoration can be tailored to address specific issues, targeting problem areas while preserving the overall carpet.
#8. Reduced Disruption: Unlike replacement, restoration typically involves shorter downtime, allowing you to return to your space sooner.
#9. Sustainable Practices: Many carpet restoration companies employ eco-friendly cleaning agents and responsible disposal methods, aligning with sustainable practices.
#10. Minimised Waste: Restoration reduces carpet waste sent to landfills, contributing to waste reduction efforts.
Overall, carpet restoration offers a range of benefits that not only extend the lifespan of your carpet but also contribute to cost savings, environmental sustainability, and a more comfortable indoor environment.
Preventative Measures to Minimise the Need for Carpet Restoration
While carpet restoration can work wonders in revitalising your flooring, implementing preventive measures can help reduce the frequency and extent of restoration needs. Consider the following steps to prolong your carpet's lifespan.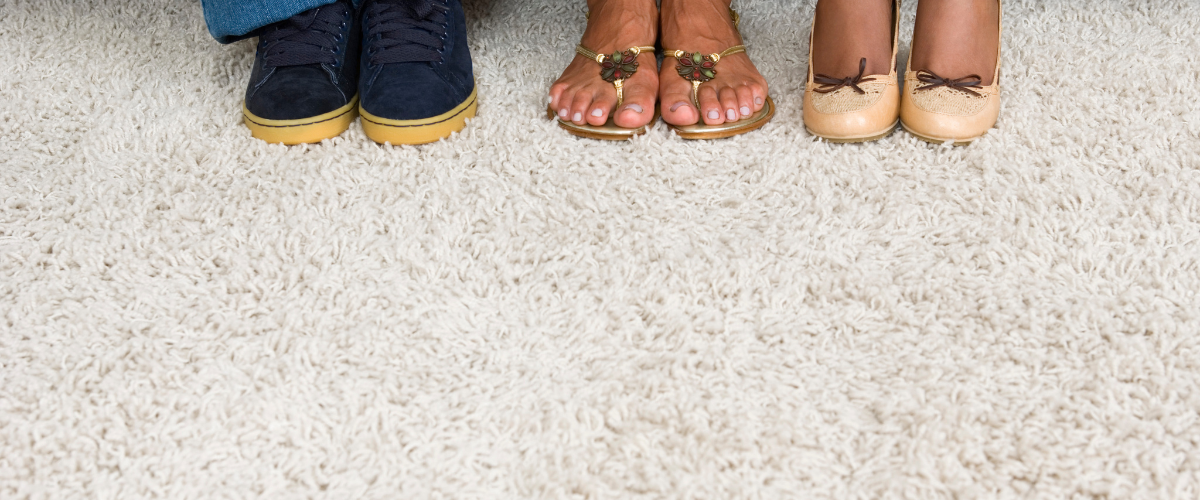 Regular Maintenance: Establish a routine cleaning schedule, including vacuuming, to remove dirt and debris that can contribute to wear and staining.
Area Rugs and Runners: Place area rugs or runners in high-traffic areas to protect the carpet underneath from excessive wear.
Spill Cleanup: Promptly address spills and stains to prevent them from setting and becoming harder to remove.
Footwear Policies: Enforce a no-shoes policy indoors or provide designated shoe removal areas to reduce dirt and soil tracked onto carpets.
Furniture Pads: Attach furniture pads or coasters to the legs of chairs and tables to prevent indentation and damage to the carpet fibres.
Regular Inspections: Periodically inspect the carpet for signs of damage or wear, addressing issues promptly to prevent further deterioration.
Professional Cleaning: Invest in regular professional carpet cleaning to maintain a clean and healthy indoor environment.
Humidity Control: Maintain consistent indoor humidity levels to prevent mould and mildew growth, which can damage carpets.
Pet Maintenance: If you have pets, attend to their grooming and prevent accidents by properly training them.
Quality Padding: Ensure you have appropriate and high-quality carpet padding beneath the carpet to absorb impact and protect the carpet's backing.
By implementing these preventive measures, homeowners and businesses can significantly extend the life of their carpets and reduce the frequency of restoration needs, saving both time and money in the long run.
Hiring the Right Professional for Carpet Restoration
When seeking a carpet restoration professional, it's essential to consider their qualifications and certifications. Look for professionals who are certified by organisations such as the Institute of Inspection, Cleaning and Restoration Certification (IICRC) or the Carpet and Rug Institute (CRI). Certification indicates that the technician has received training in industry-standard restoration techniques and has demonstrated competence in the field. Additionally, consider their experience, customer reviews, and whether they offer guarantees or warranties on their work. Choosing a certified and experienced professional increases the likelihood of successful carpet restoration and ensures that your carpet is in capable hands.
Conclusion: Carpet Restoration in Australia
Carpet restoration is a valuable service in Australia that can breathe new life into tired and damaged carpets. It stands as an eco-friendly and cost-effective alternative to carpet replacement. By addressing common issues such as stains, wear, and tear, and even water damage, professional carpet restoration experts can extend the lifespan of carpets, returning them to a like-new condition. Homeowners and businesses alike can benefit from the expertise of certified professionals who use industry-standard techniques and equipment. Not only does carpet restoration save money, but it also contributes to sustainability efforts by reducing the amount of carpet waste in landfills. With the right preventive measures and timely restoration, carpets can maintain their beauty and functionality for years to come.