Welcome to Brisbane's premier upholstery cleaning services! If you are in need of professional and thorough cleaning for your upholstery, look no further. Our team of experts is committed to providing top-notch cleaning services that will leave your furniture looking brand new. Whether you have stains, spills, or general wear and tear on your upholstery, our specialized techniques and state-of-the-art equipment will effectively remove dirt, allergens, and bacteria, restoring the freshness and beauty of your furniture. With our exceptional customer service and affordable prices, we guarantee your complete satisfaction. Trust us to take care of all your upholstery cleaning needs in Brisbane.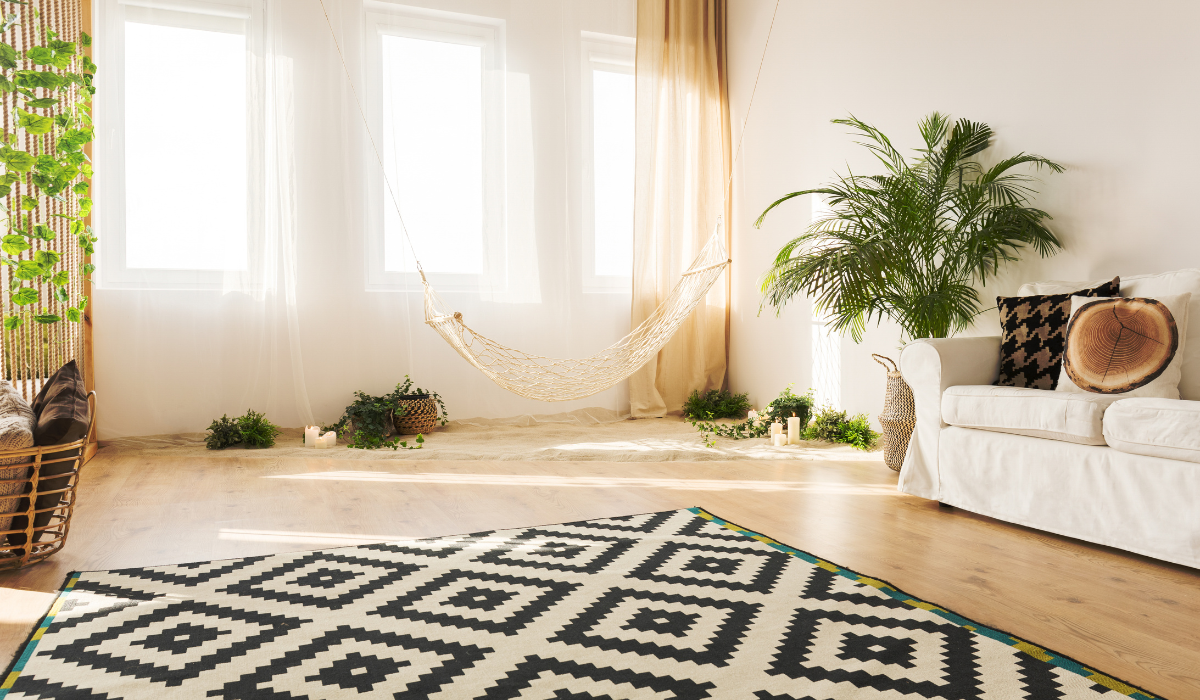 What are the benefits of professional upholstery cleaning services in Brisbane?
Professional upholstery cleaning services in Brisbane offer several benefits. Firstly, they ensure a deep and thorough clean of your upholstery, removing dirt, stains, and allergens that may be embedded in the fabric. This helps to improve the overall appearance and hygiene of your furniture. Additionally, professional cleaners use specialized equipment and techniques that are more effective than DIY methods, ensuring better results and preserving the lifespan of your upholstery. Moreover, these services can help eliminate odors and refresh the fabric, making your furniture look and smell fresh. Lastly, professional upholstery cleaning services save you time and effort, allowing you to focus on other important tasks while leaving the cleaning to the experts.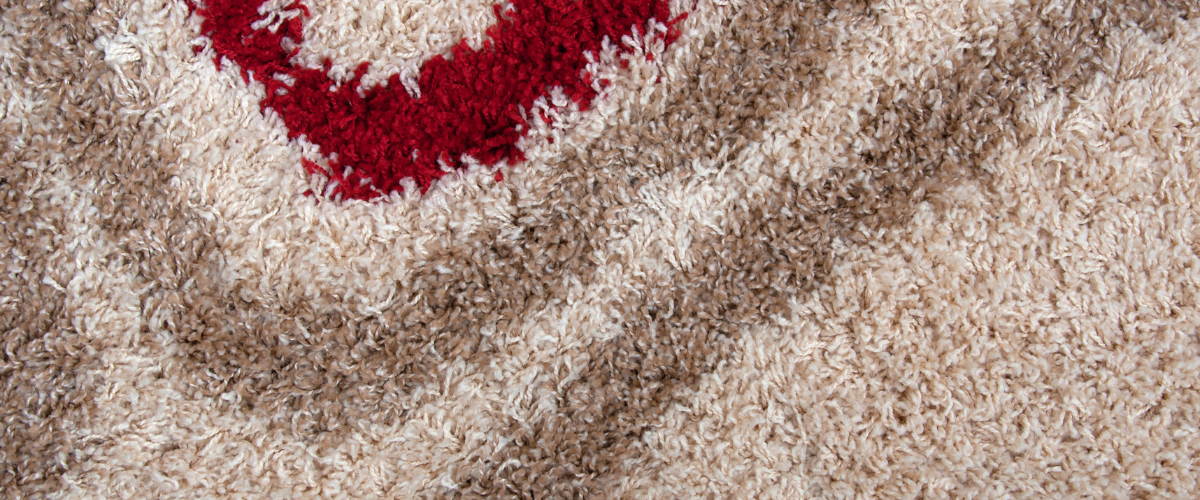 How often should upholstery be professionally cleaned?
It is generally recommended to have upholstery professionally cleaned at least once every 1-2 years. However, the frequency of professional cleaning may vary depending on factors such as the amount of use, the type of fabric, presence of stains or odors, and individual preferences. Regular vacuuming and spot cleaning can help maintain upholstery in between professional cleanings, but regular deep cleaning is essential to remove embedded dirt, allergens, and prolong the lifespan of the furniture.
What types of upholstery materials can be safely cleaned by professionals?
There are several types of upholstery materials that can be safely cleaned by professionals. These include but are not limited to cotton, linen, polyester, microfiber, velvet, and synthetic blends. Professional cleaners have the knowledge and expertise to determine the appropriate cleaning method for each material, ensuring that it is thoroughly cleaned without causing any damage or discoloration. They may use various techniques such as steam cleaning, dry cleaning, or gentle hand cleaning, depending on the fabric's specific requirements.
Are there any specific techniques or equipment used for upholstery cleaning in Brisbane?
There are various specific techniques and equipment used for upholstery cleaning in Brisbane. One common technique is the hot water extraction method, which involves applying a high-pressure hot water solution and then extracting it along with dirt and allergens using a vacuum device. Another technique is dry cleaning, where a specialized solvent is used to dissolve stains and dirt without the need for excessive moisture. Additionally, equipment like steam cleaners, rotary machines, and specialized brushes are often used to effectively clean and restore upholstered furniture in Brisbane.
Can upholstery cleaning services remove tough stains and odors?
Yes, upholstery cleaning services can effectively remove tough stains and odors. These services employ specialized techniques and equipment to deep clean fabrics, removing embedded dirt, bacteria, and allergens that contribute to stains and odors. They use effective cleaning agents and methods such as steam cleaning, dry cleaning, and spot treatments to target and eliminate tough stains and odors from upholstery surfaces. Professional upholstery cleaners have the expertise and experience to assess the type of stain or odor and apply the appropriate cleaning solution for optimal results. Additionally, they may also use deodorizing techniques to remove any lingering odors, leaving the upholstery fresh and clean.
Are there any risks or side effects associated with professional upholstery cleaning?
There are some risks and potential side effects associated with professional upholstery cleaning. One of the main risks is damage to the fabric or upholstery material. If the wrong cleaning method or solution is used, it can cause discoloration, shrinkage, or even tears in the fabric. Additionally, some cleaning chemicals may contain harsh ingredients that can cause skin irritation or respiratory problems if not handled properly. It is important to choose a reputable and experienced professional cleaner who uses safe and appropriate cleaning techniques to minimize these risks.
How long does it typically take to clean upholstery in Brisbane?
The time it takes to clean upholstery in Brisbane can vary depending on various factors such as the size of the furniture, the level of dirt and stains, the cleaning method used, and the expertise of the cleaner. Generally, a professional upholstery cleaning service in Brisbane can take anywhere from 1 to 4 hours to complete a thorough cleaning job. However, this timeframe may be shorter or longer based on the specific circumstances and requirements of the upholstery being cleaned.
Are there any additional services offered by upholstery cleaning services brisbane upholstery cleaning companies in Brisbane?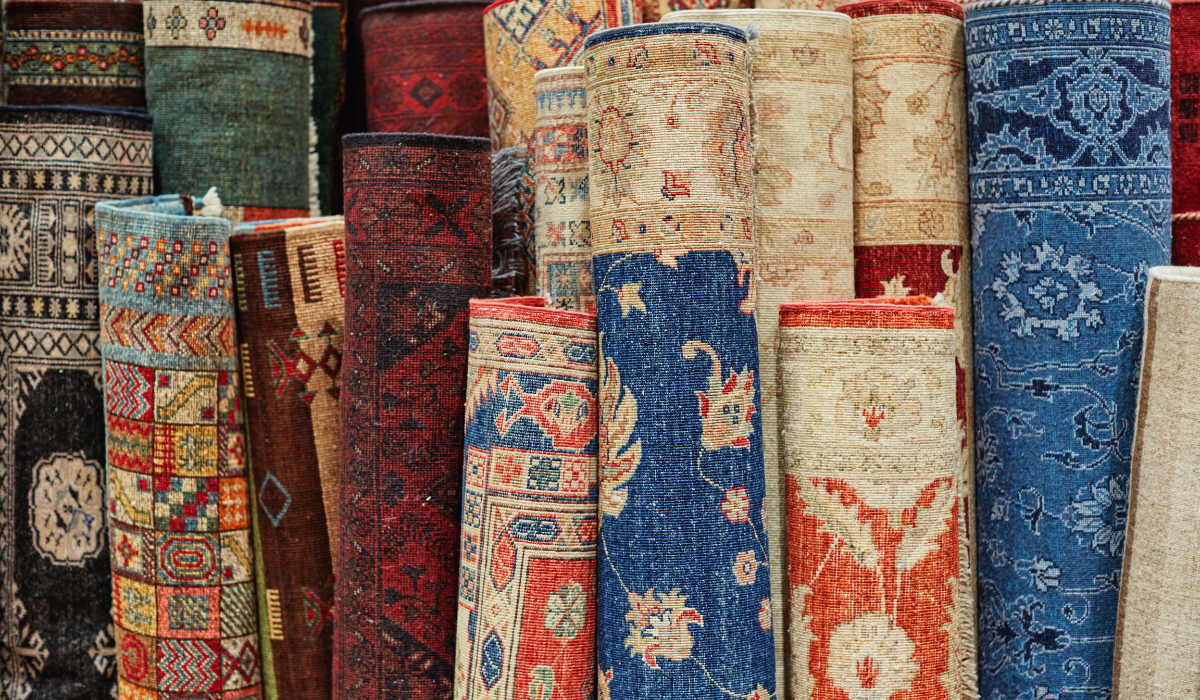 Yes, upholstery cleaning companies in Brisbane often offer a range of additional services to cater to their customers' needs. These services may include stain removal, fabric protection, sanitizing and deodorizing, leather cleaning and conditioning, and even furniture repair or restoration. Some companies may also provide carpet cleaning or tile and grout cleaning services. These additional services ensure that customers receive a comprehensive and thorough cleaning experience for their upholstery and other surfaces in their homes or businesses.
The Ultimate Guide to Upholstery Cleaning Services in Brisbane
In conclusion, upholstery cleaning services in Brisbane are essential for maintaining the cleanliness and longevity of our furniture. These professional services provide a thorough and effective cleaning process that eliminates dirt, stains, and allergens, improving the overall air quality and hygiene of our homes or offices. With their specialized equipment and expertise, they can handle various types of upholstery fabrics and ensure a deep and gentle clean without causing any damage. By investing in upholstery cleaning services in Brisbane, we can prolong the lifespan of our furniture, enhance its appearance, and create a healthier living environment for ourselves and our loved ones.