Residential carpet cleaning in Brisbane is essential for maintaining a healthy and clean living environment. Carpets can easily accumulate dirt, dust, stains, and allergens over time, making them not only unsightly but also potentially harmful to the health of the inhabitants. Professional carpet cleaning services in Brisbane offer expertise and equipment to deep clean and sanitize carpets, removing all traces of dirt and grime. By investing in residential carpet cleaning, homeowners can ensure that their carpets look fresh and feel comfortable while promoting a hygienic and safe living space for their family.
What is the best method for residential carpet cleaning?
The best method for residential carpet cleaning is hot water extraction, also known as steam cleaning. This method involves using hot water mixed with a cleaning solution to deeply penetrate the carpet fibers and extract dirt, allergens, and stains. A specialized machine sprays the cleaning solution onto the carpet and then immediately vacuums it up along with the loosened dirt. Hot water extraction is highly effective at removing deep-seated dirt and stains, and it is also safe for most types of carpets. Additionally, it helps kill bacteria and mites that may be present in the carpet, resulting in a cleaner and healthier living environment.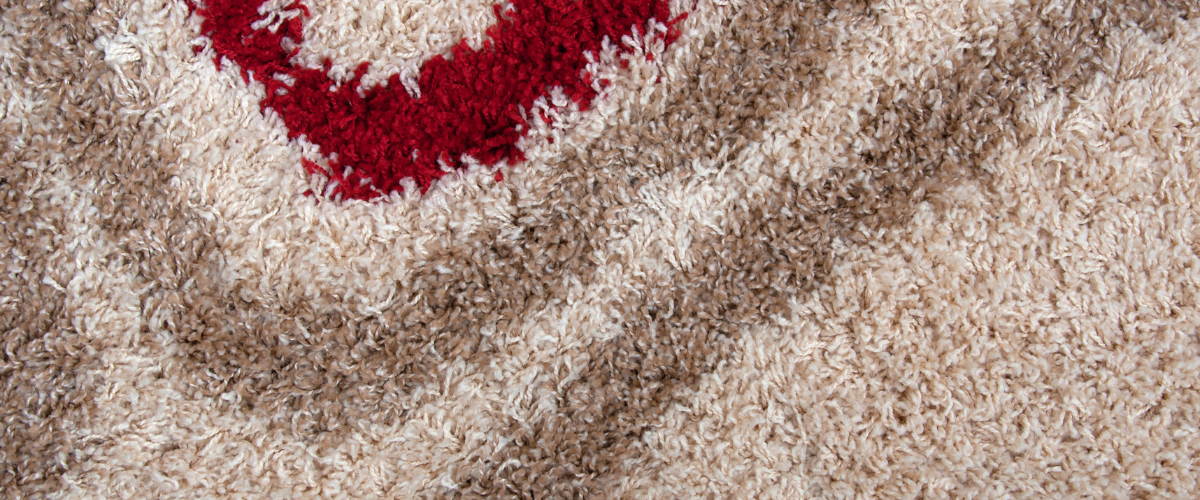 How often should I have my carpets cleaned professionally?
It is generally recommended to have your carpets professionally cleaned at least once a year. However, the frequency may vary depending on various factors such as the amount of foot traffic, presence of pets or children in the household, and any specific stains or odors that need attention. High-traffic areas or homes with pets may require more frequent cleaning, while homes with minimal foot traffic may be able to stretch the time between cleanings to every 18 months or so. It is essential to maintain regular vacuuming and spot cleaning in between professional cleanings to keep your carpets looking their best and prolong their lifespan.
Can carpet cleaning remove all types of stains and odors?
Carpet cleaning can effectively remove many types of stains and odors, but it may not be able to eliminate all of them. The success of carpet cleaning in removing stains and odors largely depends on the type and severity of the stain or odor, as well as the cleaning method used. Professional carpet cleaners use various techniques such as steam cleaning, dry cleaning, or deep shampooing to target and remove different types of stains and odors. However, certain stubborn stains like bleach or dye may be difficult to remove entirely, and deeply embedded odors from pet urine or mold may require additional treatments or specialized equipment for complete elimination.
Are there any potential risks or side effects of carpet cleaning chemicals?
Yes, there are potential risks and side effects associated with carpet cleaning chemicals. These chemicals typically contain various substances such as solvents, detergents, and disinfectants that can cause skin irritation, respiratory problems, or allergic reactions if not used properly. Inhaling the fumes or coming into direct contact with the chemicals can lead to symptoms like coughing, residential carpet cleaning brisbane sneezing, watery eyes, and skin rashes. Additionally, some carpet cleaning products may release volatile organic compounds (VOCs) which can contribute to indoor air pollution and have long-term health effects. It is important to follow safety guidelines, use proper ventilation, and consider alternative, more environmentally friendly cleaning methods to minimize these risks.
How long does it take for carpets to dry after professional cleaning?
The time it takes for carpets to dry after professional cleaning can vary depending on various factors such as the type of carpet, the cleaning method used, and the environmental conditions. Generally, carpets can take anywhere from a few hours to 24 hours to completely dry. Factors like humidity, air circulation, and temperature can influence the drying time. Professional cleaners often use specialized equipment and techniques to expedite the drying process, ensuring that the carpets are ready for use as soon as possible.
Can carpet cleaning extend the lifespan of my carpets?
Yes, carpet cleaning can indeed extend the lifespan of carpets. Regularly cleaning carpets helps to remove dirt, dust, allergens, and stains that can accumulate over time and contribute to the deterioration of carpet fibers. This deep cleaning process not only improves the appearance of the carpets but also helps to maintain their original texture and color. Additionally, professional carpet cleaning methods such as hot water extraction can reach deep into the carpet and remove any embedded dirt or debris that regular vacuuming may miss. By keeping the carpets clean and well-maintained, their lifespan can be significantly extended, allowing you to enjoy them for a longer period of time before needing to replace them.
Is it possible to clean carpets myself using home remedies or rental equipment?
Yes, it is possible to clean carpets yourself using home remedies or rental equipment. Home remedies such as vinegar and baking soda can be effective in removing stains and odors from carpets. Additionally, rental equipment like carpet cleaners or steamers can provide a deep cleaning that can remove dirt and grime. However, it's important to note that DIY methods may not be as thorough as professional carpet cleaning services. Professionals have access to advanced equipment and expertise to ensure a more comprehensive and effective cleaning.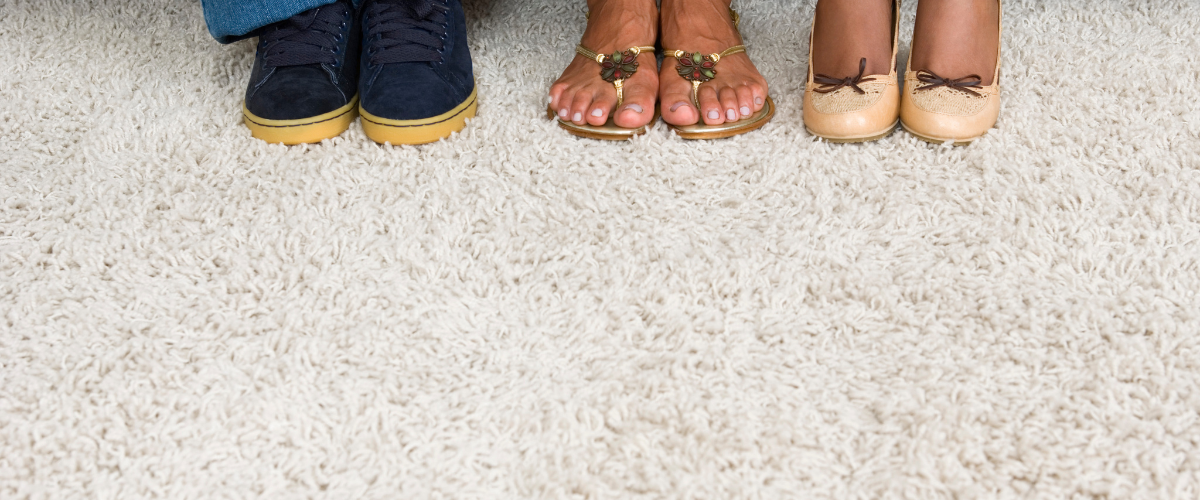 Are there any specific precautions I should take before and after having my carpets cleaned?
Before having your carpets cleaned, there are a few precautions you should take. First, remove any fragile or valuable items from the area to be cleaned, as well as any small objects that could pose a choking hazard for children or pets. It's also a good idea to vacuum your carpets thoroughly before the professionals arrive to remove loose dirt and debris. Additionally, make sure to communicate any specific concerns or problem areas to the cleaning company beforehand. After the cleaning is complete, it's important to allow the carpets to fully dry before walking on them to prevent slips and falls. Open windows or use fans to speed up the drying process if necessary.
The Ultimate Guide to residential carpet cleaning
In conclusion, residential carpet cleaning is an essential service for homeowners looking to maintain a clean and healthy living environment. With the city's humid climate and bustling lifestyle, carpets can quickly accumulate dirt, allergens, and bacteria. Hiring professional carpet cleaners is a wise choice as they have the expertise, equipment, and eco-friendly cleaning solutions to effectively remove stains, restore carpet fibers, and eliminate harmful contaminants. By investing in regular carpet cleaning, Brisbane residents can not only enhance the appearance and longevity of their carpets but also contribute to the overall well-being and comfort of their homes.