Persian rug cleaning Brisbane offers a specialized service dedicated to the preservation and maintenance of Persian rugs in the vibrant city of Brisbane, Australia. These exquisite rugs are not only prized for their beauty but also for their intricate designs and craftsmanship. Over time, these rugs can accumulate dirt, dust, stains, and other pollutants that can diminish their appearance and longevity. With our professional and experienced team of experts, we strive to provide the highest quality cleaning services tailored specifically to the unique needs of Persian rugs. Our commitment to excellence ensures that your cherished Persian rug will be restored to its original glory, enhancing the overall aesthetic of your home or commercial space.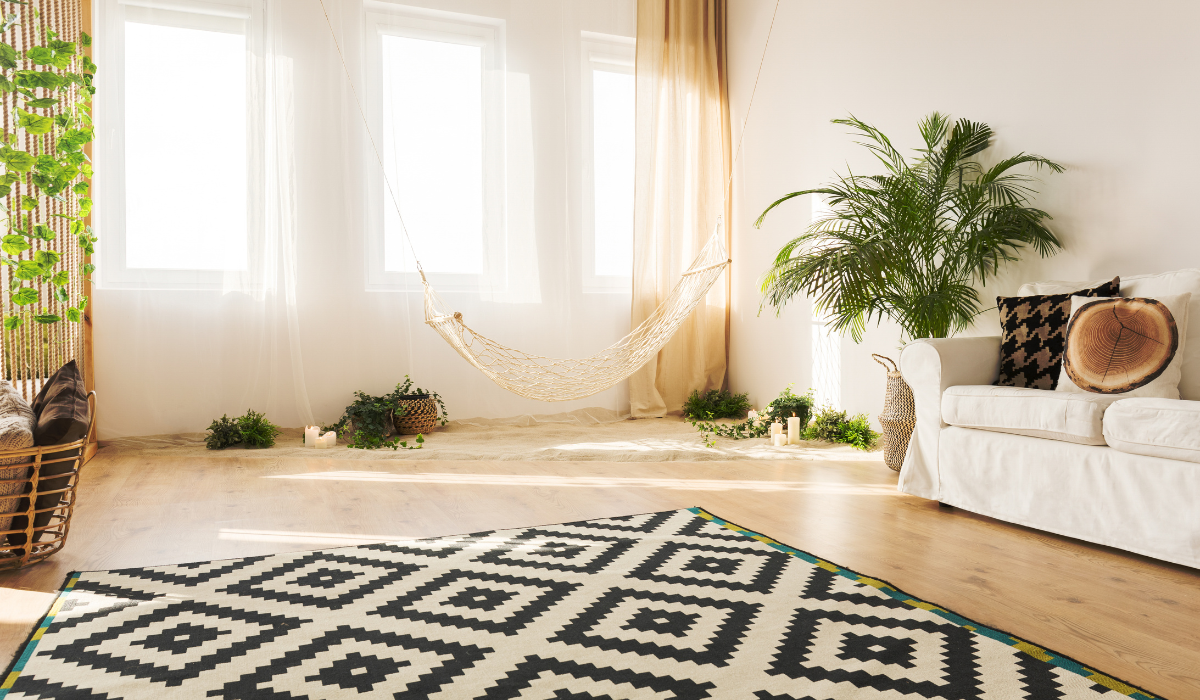 What is the best method for cleaning a Persian rug in Brisbane?
The best method for cleaning a Persian rug in Brisbane would be to hire a professional rug cleaning service. These professionals have the knowledge and expertise to properly clean and maintain delicate rugs like Persian ones. They use specialized techniques and equipment, such as gentle hand washing or dry cleaning processes, to ensure that the rug is thoroughly cleaned without causing any damage. Professional rug cleaners can also address specific issues like stains or odors, ensuring that the rug is restored to its original beauty.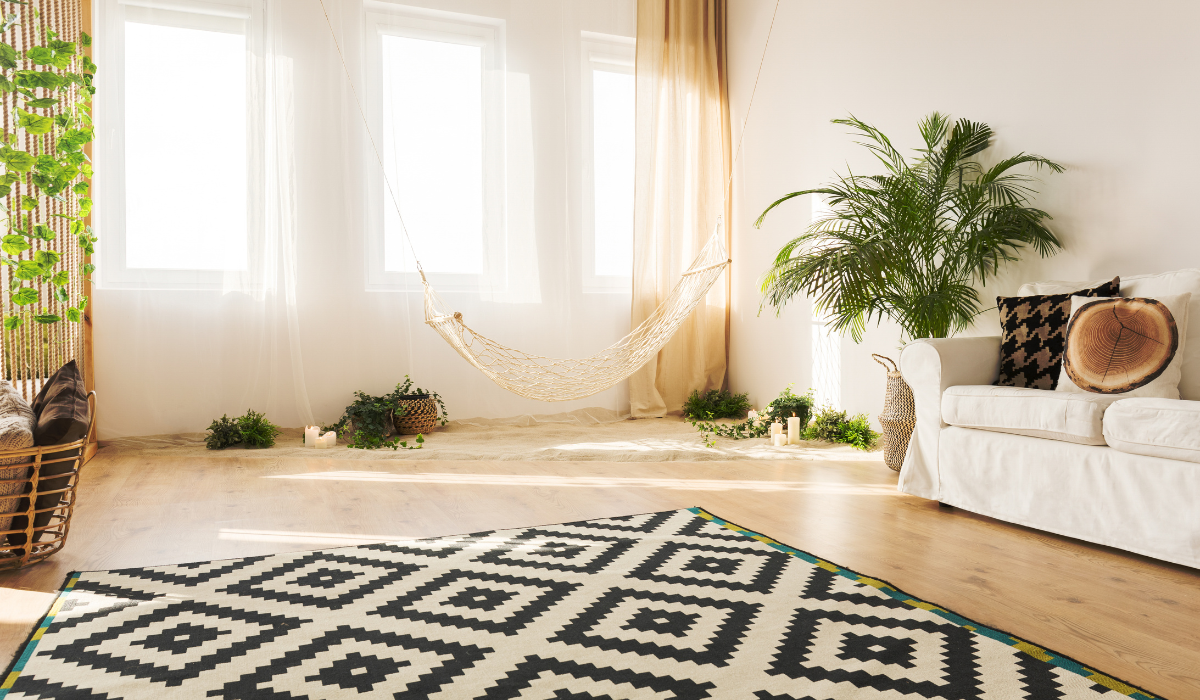 How often should a Persian rug be cleaned in Brisbane?
The frequency of cleaning a Persian rug in Brisbane depends on several factors such as the amount of foot traffic it receives, presence of pets or children, and level of dirt and stains. Generally, it is recommended to clean a Persian rug at least once every 1-2 years to maintain its beauty, quality, and longevity. However, if the rug is subjected to heavy use or if there are specific stains or spills, it may require more frequent cleaning. Regular vacuuming and addressing immediate spills can also help in maintaining the rug's cleanliness between professional cleanings.
Are there any specific cleaning products or solutions that should be used on Persian rugs in Brisbane?
It is recommended to use mild and gentle cleaning products or solutions on Persian rugs in Brisbane. Harsh chemicals may cause damage to the delicate fibers and colors of these rugs. It is advisable to test any cleaning product or solution on a small, inconspicuous area of the rug before applying it widely. Additionally, it is best to follow the manufacturer's instructions or seek professional assistance for the proper cleaning and maintenance of Persian rugs to ensure their longevity and preserve their beauty.
Can I clean my Persian rug at home, or should I hire a professional in Brisbane?
Cleaning a Persian rug at home is possible, but it is generally recommended to hire a professional in Brisbane for this task. Persian rugs are often delicate and require special care to avoid damage. Professionals have the knowledge and expertise to handle these rugs properly, using appropriate cleaning techniques and solutions. They also have access to specialized equipment that can thoroughly clean the rug without causing any harm. Hiring a professional ensures that your Persian rug will be cleaned effectively and safely, preserving its beauty and prolonging its lifespan.
Are there any special precautions I should take when cleaning a Persian rug in Brisbane?
When cleaning a Persian rug in Brisbane, there are a few special precautions to keep in mind. Firstly, it is important to avoid using harsh chemicals or strong detergents as they can damage the delicate fibers and colors of the rug. Instead, opt for mild soaps or specialized rug cleaners specifically designed for Persian rugs. Secondly, it is recommended to vacuum the rug regularly to remove any dust, dirt, or debris that may have accumulated. However, be gentle while vacuuming and use a brush attachment to avoid pulling or damaging the rug's tassels or fringes. Lastly, it is advisable to avoid excessive moisture during the cleaning process, as it can lead to mold or mildew growth. If needed, it is best to consult a professional rug cleaner who has experience with Persian rugs to ensure proper and safe cleaning techniques are employed.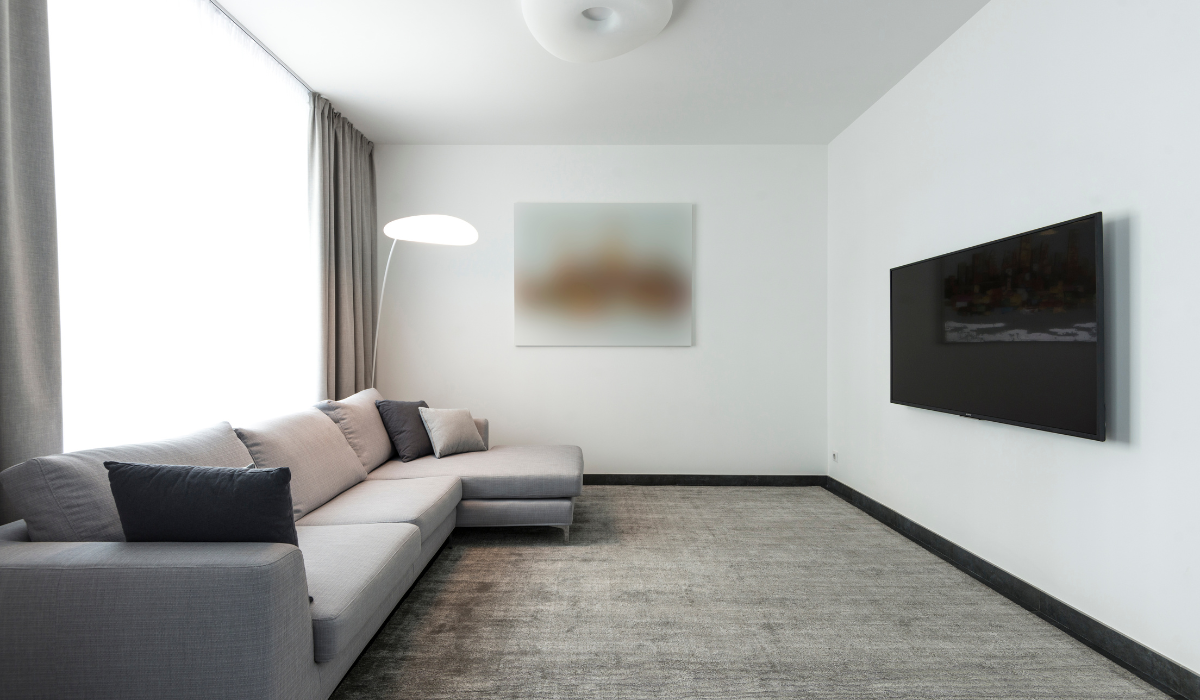 Will cleaning my Persian rug in Brisbane remove any stains or discoloration?
Cleaning your Persian rug in Brisbane can help remove stains and discoloration to a certain extent. Professional rug cleaners in Brisbane have the expertise and equipment to thoroughly clean your rug, which can eliminate dirt, dust, and some surface stains. However, it is important to note that not all stains or discoloration may be completely removed through cleaning alone. Some stubborn stains or deep-set discolorations may require additional treatment or a more intensive cleaning process. It is best to consult with a professional rug cleaner in Brisbane who can assess the specific condition of your Persian rug and provide appropriate recommendations for achieving the best possible results.
How long does it typically take to clean a Persian rug in Brisbane?
The time it takes to clean a Persian rug in Brisbane can vary depending on the size, condition, and specific cleaning requirements of the rug. On average, a professional rug cleaner may take about 2 to 4 hours to clean a Persian rug thoroughly. This timeframe includes tasks such as vacuuming, spot treating stains, handwashing or machine cleaning, rinsing, and drying the rug. However, larger or more intricate rugs may require additional time for a thorough cleaning process.
Are there any risks or potential damages associated with cleaning a Persian rug in Brisbane?
There are potential risks and damages associated with cleaning a Persian rug in Brisbane if not done properly. One risk is color fading or bleeding, as some dyes used in Persian rugs may be sensitive to certain cleaning agents. Another risk is shrinkage, especially if the rug is made of natural fibers like wool. Cleaning persian rug cleaning brisbane methods that involve excessive moisture or heat can also cause damage to the rug's structure, leading to warping or distortion. It is crucial to hire professional rug cleaners who have expertise in handling Persian rugs and use appropriate cleaning techniques to minimize these risks and potential damages.
Effective Persian Rug Cleaning in Brisbane
In conclusion, Persian rug cleaning in Brisbane is a service that provides exceptional care and maintenance for these cherished pieces of art. The expertise and experience of professional cleaners ensure that the rugs are treated with utmost respect, using specialized techniques and products. By entrusting the cleaning process to professionals, one can rest assured knowing that the rugs will be returned in their original pristine condition. With a focus on preserving the beauty and longevity of these valuable heirlooms, Persian rug cleaning services in Brisbane offer a reliable and effective solution for maintaining the splendor of these unique rugs.