Are you tired of staring at the stains and dirt on your carpets? Look no further than Carpet Cleaning Toowong! We are a professional carpet cleaning company dedicated to providing exceptional service and restoring the beauty of your carpets. With our team of skilled technicians and state-of-the-art equipment, we can remove the toughest stains, eliminate odors, and rejuvenate your carpets to their original glory. Whether you need residential or commercial carpet cleaning, we have the expertise to deliver outstanding results. Say goodbye to dirty carpets and hello to a fresh and clean living space with Carpet Cleaning.
What are the common carpet cleaning methods used in Toowong?
There are several common carpet cleaning methods used in Toowong. One method is hot water extraction, which involves using a machine that sprays hot water and detergent onto the carpet and then uses suction to remove the dirt and moisture. Another method is dry cleaning, which uses specialized machines or chemicals to deep clean the carpet without using water. This method is often preferred for delicate or expensive carpets. Additionally, steam cleaning is commonly used, which involves applying steam to the carpet to loosen dirt and stains, followed by vacuuming. These methods may vary depending on the specific cleaning service or professional hired in Toowong.
How often should carpets be professionally cleaned in Toowong?
The frequency of professional carpet cleaning in Toowong may vary depending on factors such as foot traffic, presence of pets or children, and the overall cleanliness and condition of the carpets. However, as a general recommendation, it is recommended to have carpets professionally cleaned at least once every 12-18 months to maintain their appearance, hygiene, and longevity. Regular professional cleaning helps remove deep-seated dirt, stains, allergens, and bacteria that regular vacuuming cannot eliminate, ensuring a cleaner and healthier living environment.
Are there any eco-friendly carpet cleaning options available in Toowong?
Yes, there are eco-friendly carpet cleaning options available in Toowong. Many professional carpet cleaning companies in the area offer green and sustainable cleaning solutions that are safe for the environment. These options typically use non-toxic and biodegradable cleaning products, as well as low-water usage or steam cleaning techniques to minimize water waste. By choosing eco-friendly carpet cleaning services, individuals in Toowong can reduce their carbon footprint and contribute to a more sustainable future.
What is the average cost of professional carpet cleaning services in Toowong?
The average cost of professional carpet cleaning services in Toowong can vary depending on several factors such as the size of the area to be cleaned, the type of carpet, and any additional services required. However, on average, homeowners can expect to pay around $100 to $200 for a standard-sized room. It is important to note that prices may vary among different carpet cleaning companies, so it is advisable to request quotes from multiple providers to get an accurate estimate.
Can carpet cleaning remove all types of stains and odors in Toowong?
Carpet cleaning can effectively remove a wide range of stains and odors in Toowong, but its success may vary depending on various factors such as the type and severity of the stain or odor, the carpet material, and the cleaning method used. Professional carpet cleaners use specialized equipment, techniques, and cleaning solutions to tackle different types of stains, including pet stains, food stains, dirt, and more. They also employ deodorizing agents to neutralize and eliminate unpleasant odors. While carpet cleaning can be highly effective, there may be instances where certain stubborn stains or deep-seated odors require additional treatments or specialized services for complete removal.
Are there any specific precautions or preparations homeowners need to take before a carpet cleaning service in Toowong?
Before a carpet cleaning service in Toowong, homeowners should take some precautions and make preparations to ensure a smooth and successful process. Firstly, they should remove any valuable or delicate items from the area that will be cleaned, such as fragile decorations or electronics. It is also advisable to vacuum the carpets thoroughly before the professionals arrive, as this will help remove loose dirt and debris. Additionally, homeowners should inform the cleaning service about any specific stains or problem areas that require special attention, so that the technicians can come prepared with the appropriate tools and solutions. Finally, it is recommended to clear the path to the carpeted areas by moving furniture or obstacles, allowing easy access for the cleaning equipment. By taking these precautions and making necessary preparations, homeowners can ensure a more effective and hassle-free carpet cleaning experience in Toowong.
How long does it typically take for carpets to dry after professional cleaning in Toowong?
The drying time for carpets after professional cleaning in Toowong can vary depending on several factors. Generally, it takes anywhere from 6 to 12 hours for carpets to dry completely. However, the type of carpet, its thickness, humidity levels, and air circulation in the room can influence the drying Carpet Cleaning Toowong time. Additionally, some cleaning methods such as hot water extraction may require slightly longer drying periods compared to others. It is advisable to follow the recommendations provided by the professional cleaners to ensure proper ventilation and optimal drying conditions for the carpets.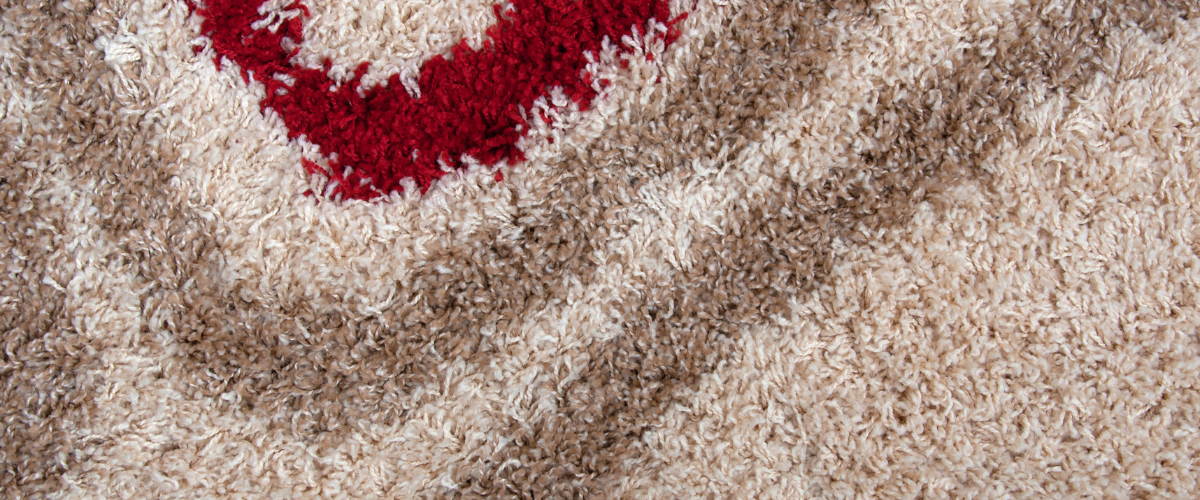 Are there any additional services offered by carpet cleaning companies in Toowong, such as upholstery cleaning or tile cleaning?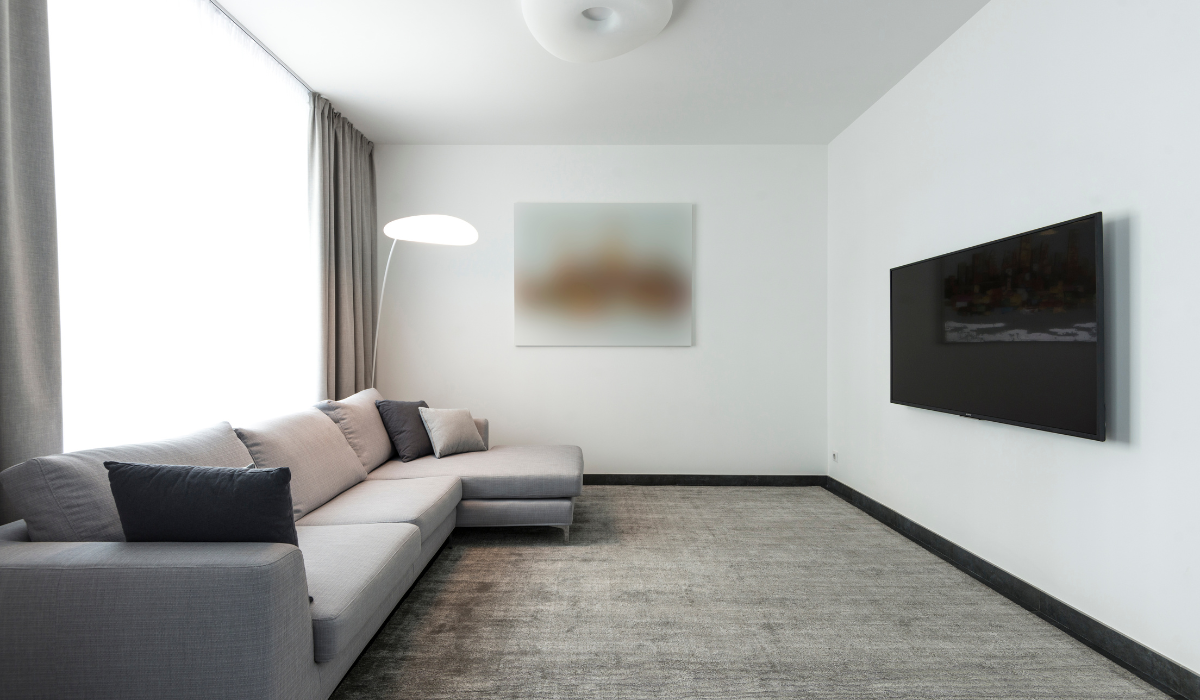 Carpet cleaning companies in Toowong may offer additional services such as upholstery cleaning or tile cleaning. Upholstery cleaning involves the thorough cleaning of furniture and other fabric surfaces to remove stains, dirt, and allergens. Tile cleaning involves the deep cleaning and sanitization of tiled floors or walls to remove grime, mold, and bacteria. These additional services can provide customers with a comprehensive solution for their cleaning needs, ensuring a clean and healthy environment throughout their home or office space.
The Ultimate Guide to Carpet Cleaning: Expert Tips and Recommendations
Toowong residents seeking top-quality carpet cleaning services can find their solution with Carpet Cleaning. With a team of highly skilled technicians equipped with state-of-the-art equipment and eco-friendly cleaning products, they ensure the removal of stubborn stains, dirt, and allergens from carpets, leaving them fresh, rejuvenated, and hygienic. Whether it's for residential or commercial properties, Carpet Cleaning guarantees exceptional results that exceed customer expectations. Their commitment to providing professional service, attention to detail, and affordable pricing make them the go-to choice for anyone in Toowong looking to restore the beauty and cleanliness of their carpets.